Location: United States
Member Since: June 2013
Last online: February 2019
Open for read requests: Yes
Hello there, person who happened to stumble across my profile. My pen name is Fire Ferret. I hope you enjoy my writing, despite the fact I'm still just an armature at it. Hopefully my stories will only get better with time and practice. You be the judge. Please, feel free to comment on all my work. I really look forward to it.
Make sure to also check out my tumblr page to see some illustrations I made based on my stories and other yaoi related things!
http://abnormalizedone.tumblr.com/
FINISHED WORKS: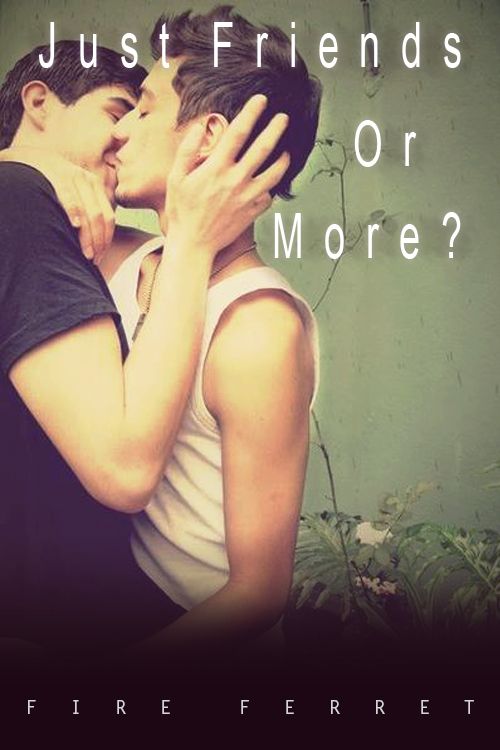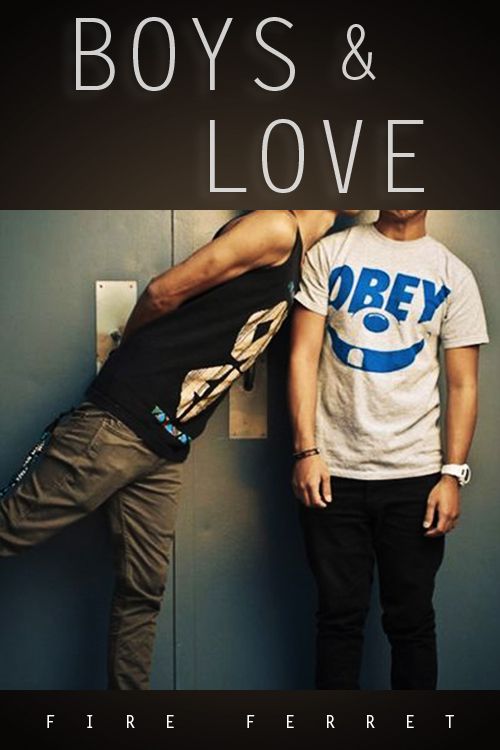 CURRENTLY WORKING ON:
pending...
CURRENTLY READING:
pending...
(I'll try to read as many people's works as I can. Just leave a recommendation down on the comment section and I'll try and get to it, if possible. ) * P.S. I don't like reading poetry, sorry. *
Advice and feedback is much appreciated!
Quickees
This is where you can leave a short message for the writer. All Quickees are public. To leave a private message, use the private .
If you want to write a quickee (a remark or a hint for example) on this writer's profile, please sign in.
Fire Ferret is a

member of: