Location: United States
Member Since: May 2009
Open for read requests: Yes
floc⋅ci⋅nau⋅ci⋅ni⋅hil⋅i⋅pil⋅i⋅fi⋅ca⋅tion 
Show Spelled Pronunciation [flok-suh-naw-suh-nahy-hil-uh-pil-uh-fi-key-shuh
n]
Show IPA
–noun Rare. the estimation of something as valueless (encountered mainly as an example of one of the longest words in the English language).
Origin: < L floccī + naucī + nihilī + pilī all meaning "of little or no value, trifling" + -fication
Interesting word isn't it? I word that many have never heard but seem to use everyday. In human nature, I believe to estimate the value of a person or thing is something we do quite often. Yet it is something we have no right to truly do. Yet becuase we do it: place a price on everything, the world is where we see it now. Now, in in society, lives have a weight in gold. Nothing is priceless.
No, I am not new to Booksie.com, and yes, I absolutely adore it.
Writing is my passion. One of them.
I wrote my first story when I was nine years old, and I still have it. Everytime I want to laugh, I read it again. Before that age though, I had mutliple stories playing through my head, adventures of all kinds, with dragons, werewolves, vampires, and any crazy thing I would just love to make up.
You could call me a Christian. Many seem to run from the name today even if they do belive in God, claiming that the name had been "tainted." That merely makes me ask: Are our beliefs so frail?
The muslims have had radicals flying planes into towers with American lives, and they do not throw away their name merley becuase a group of men choose to honor Allah by attacking other nations.
So why is it that when one Christian doesn't stop to think and starts telling people, "You're going to Hell," That we just wash our hands of the matter, and remove our name as a Christian.
Did they ever think that they could remain, and help fight for it? Do good works to earn back any respect we might have left? I suppose not, but I am not one of those.
I call myself a believer in Christ: the son of God with pride, and I have no religion but a relationship. There are many who will not understand that, and many more who only think they do. Make no mistake, it took me years to get where I am now, and I am still working.
Featured Story: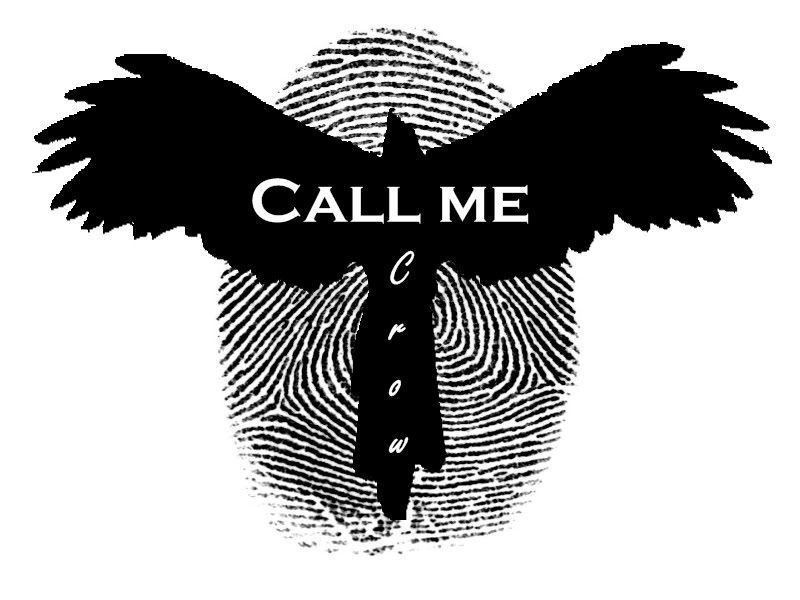 Based on a world where sins are diseases, and The Government is built upon a race of emotionless beings called "Blank Faces," the story takes flight after a horrible massacre against The Rebels: people persecuted for the existence of their emotions.
Main character: Russia Rythe, a former doctor begins her journey after discovering the remnants of The Rebels hiding underground. Believing they had all been destroyed eight years ago in what they now call the Great Rebellion, she finds herself overwhelmed and soon confronted with great questions concerning her past, and her parents, none of which the rebels will tell her. In her desperation for answers she finally turns to the unthinkable: Crow.
Crow, the former Rebellion Leader is said to be a broken man, walking on a thin line between insanity and genius; grief stricken by his failed uprising against The Government, and sworn to revenge. Shunned by his very own people beneath the ground, and hunted by The Government above he is scarcely seen by anyone, but nothing will stop Russia from the mysteries that she fights to uncover. Even if she has to come face-to-face with the lost man himself, she will not cease to dig deeper into the past, even though-unknown to her-what she finds will completely change her life for as long as she lives it, and longer.
Quickees
This is where you can leave a short message for the writer. All Quickees are public. To leave a private message, use the private .
If you want to write a quickee (a remark or a hint for example) on this writer's profile, please sign in.
Fans of

Floccinaucinihilipilification:
Floccinaucinihilipilification is a

Fan of:
Floccinaucinihilipilification is a

member of: