Location: chi-town, United States
Member Since: March 2011
Open for read requests: Yes
Yoooooo!!! Ima a girl still in High School. Im hoping to be a writer... Go figure. Lol But yea..
Im a newbie that likes to read.. Which reminds me i have to go to the library soon..
Ew my dog is licking my face! xD!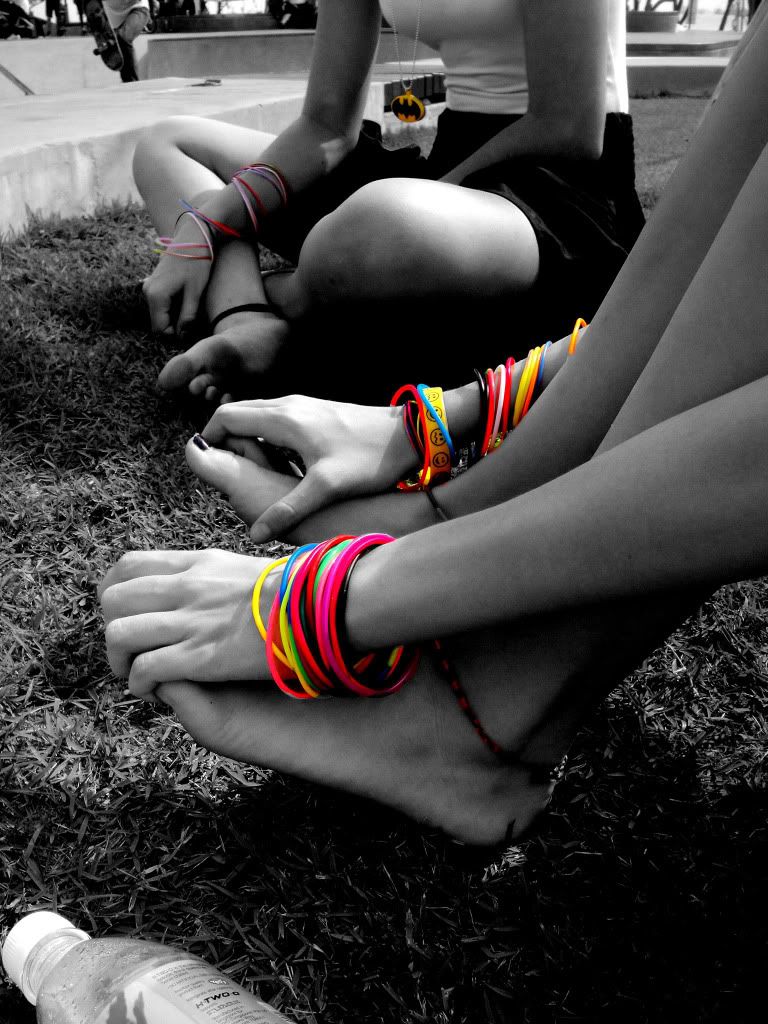 I love music like Paramore, Nicki Minaj, Drake, Weezy, Never shout never, Jessie J, Mariah, Beyonce, Monica, Pink, Jamie Foxx, Toni B, Chris, Rihanna, Kanye, I hate to admit it.. a little of Miley Cyrus songs, Little of Demi Lovato, Bruno mars, Ryan star, Katy Perry, Eminem, Ke$ha, Britney Spears, Lady Gaga, Jennifer hudson, Jennifer Lopez, Jasmine Sullivan, Diddy Dirty money, Jeremiah, Avril L, Kid cudi, BoB, Willow smith, Tiffany Evans, MJ!!!!!!!!!!!!!!, Melonie Fiona, Keri Hilson, and more..... Your probably thinking. WTF! Whats more than that? xD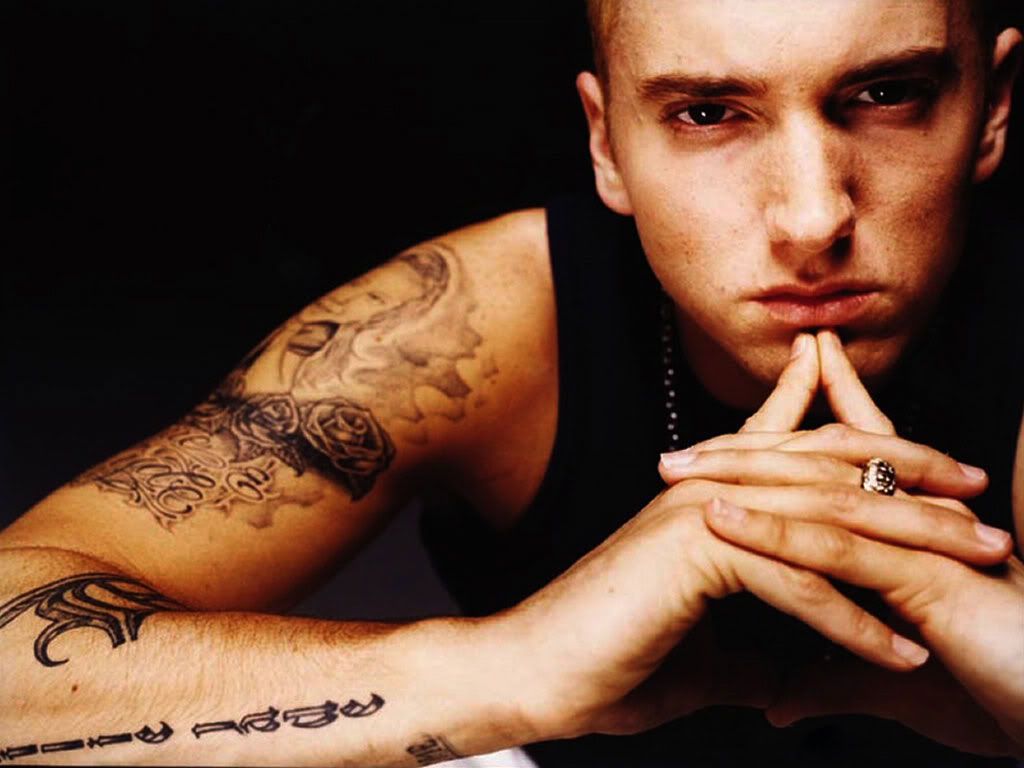 Im awesome, wierd and funny. Im really outgoing. However, i can be majorly loyal and my ears are always open if you need a friend. Um..... I love food. LOl i sound fat! xD! I am a girl if you havent really notice. I am a Freshman in High school still wondering and thinking of a carreer that is best for me. Right now, im really feeling writing. hopefully thats for me. LOL Im not really into sports but im going to be next year. LOL Mostly im still finding myself, seeing my true friends and knowing myself basicly. So....Yea.. thats some of me I think lol :)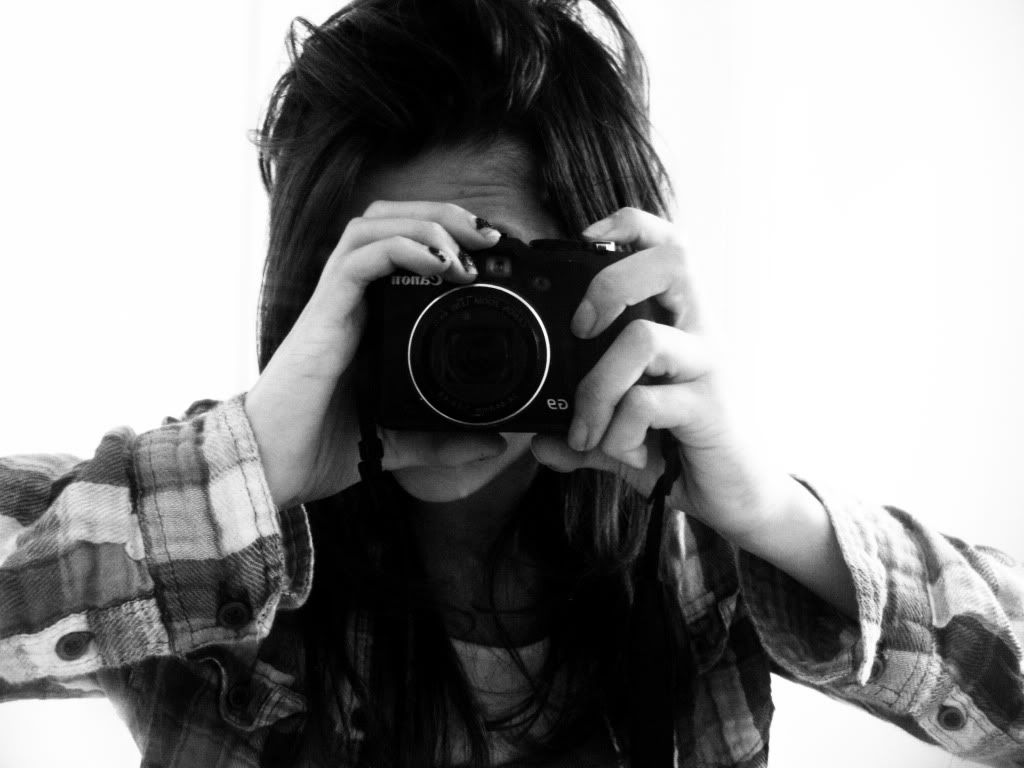 Quickees
This is where you can leave a short message for the writer. All Quickees are public. To leave a private message, use the private .
If you want to write a quickee (a remark or a hint for example) on this writer's profile, please sign in.