Location: Denver, Colorado, United States
Member Since: February 2010
Open for read requests: Yes
I love everything about books and music. They make up my life. That is the parts of my life that aren't school, friends, or family. I said Heir Apparent is my favorite book but really there are too many to choose. Asking me what my favorite book is like asking a turtle what his favorite place to walk slowly is. Anything works. And yes when I think of a turtle I think of it as a guy. Don't ask me why. When I think cat I think girl. But that might just be because of Homeward Bound. That movie gets to me. My favorite artists are The White Tie Affair, Owl City, Green Day, All Time Low, Never Shout Never, A Rocket to the Moon, Artist Vs Poet, Stereo Skyline, The Maine, Cartel, We The Kings, Forever The Sickest Kids, Adam Lambert, Eric Nicholas, and Hellogoodbye. There are so many good movies... hmm... numero uno would have to be Time Travelers Wife, definitely worth checking out. And then I really like UP, I know it's a "kids" movie but I just think it is absolutely hilarious. And then tied for thrid The Illusionist and The Prestige. AMAZING! Plot twists, complete surprises! Anyway, I am going to stop rambling. Not only because it might get annoying but also because I can't of anything else to say.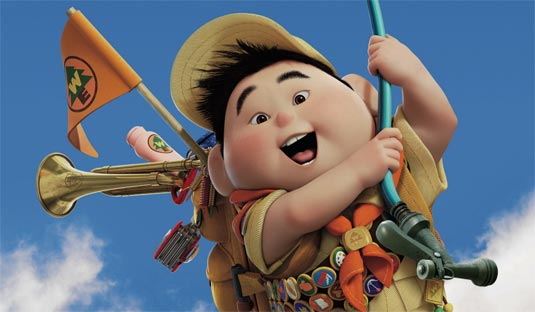 Quickees
This is where you can leave a short message for the writer. All Quickees are public. To leave a private message, use the private .
If you want to write a quickee (a remark or a hint for example) on this writer's profile, please sign in.
Fans of

Fortuitousness13:
Fortuitousness13 is a

Fan of:
Fortuitousness13 is a

member of: