Location: Corona, United States
Member Since: July 2010
Open for read requests: Yes
Hey, I'm A:)
Hey guys, I have deicided to take off the Oak. Sorry, but I just don't want it to be stolen and I do want to publish it somehow someday. Sorry again, but I never go on this anymore. I think I might switch to Wattpad. It is a whole lot easier to manage. I'll let you know when I make an account there.
Ihave always loved to write stories. I hope this website will encourage me to finally finish one :D Oh and I hate it when people steal my ideas without permission, so DON'T :D
Oh and I love action and adventure stories that have romance along the way :)
And another thing: I don't like cliffhangers so my stories will always be finished, so keep reading :)
Oh and I changed my short story into a novel cause I would rather it be a Really short novel than a Really long short story :) (Both will be avaliable and updated, though)
Hey, I'm trying to balance school, reading, and writing equally, but reading comes first, then school and sadly then writing (only cause its easier to pick up a book than turn on my computer :P)
Oh! and I don't know what it is about all the stories that are published on here, but most of them are really like...um filled with sex and rape and stuff, and I want to promise you everything I write, is 100% clean and G RATED!!!!! :D :D
Read my story The Oak please!! It would be really appreciated!! (Oh and try to comment cause I hate it when people don't and it shows up that someones been to my profile and didn't say anything and that is CREEPER-ish. So comment please :D)
Heyy Lots of you guys have some fav pics up on your profile, and since they all look really cool, I have decided to put some up so here they are :D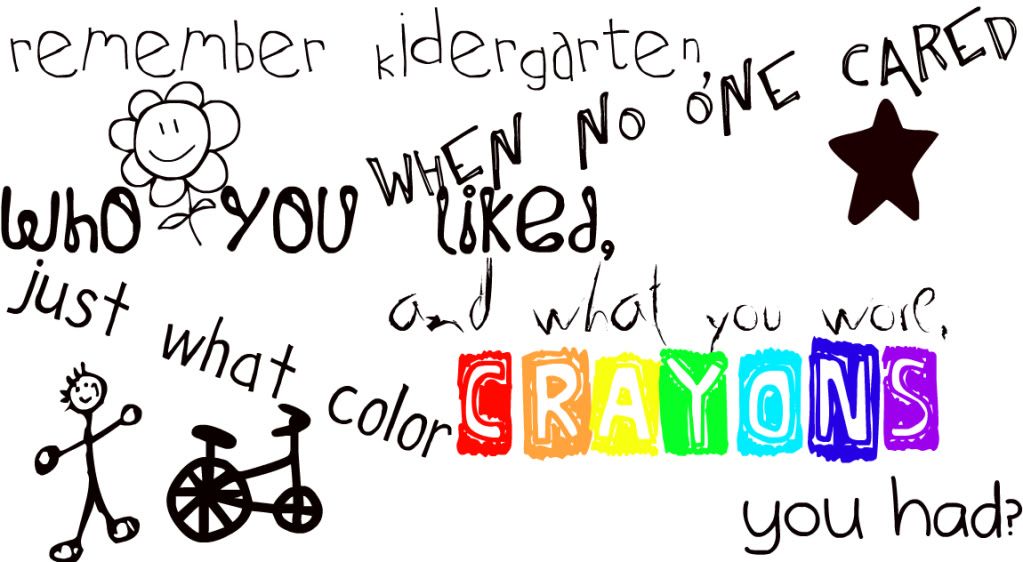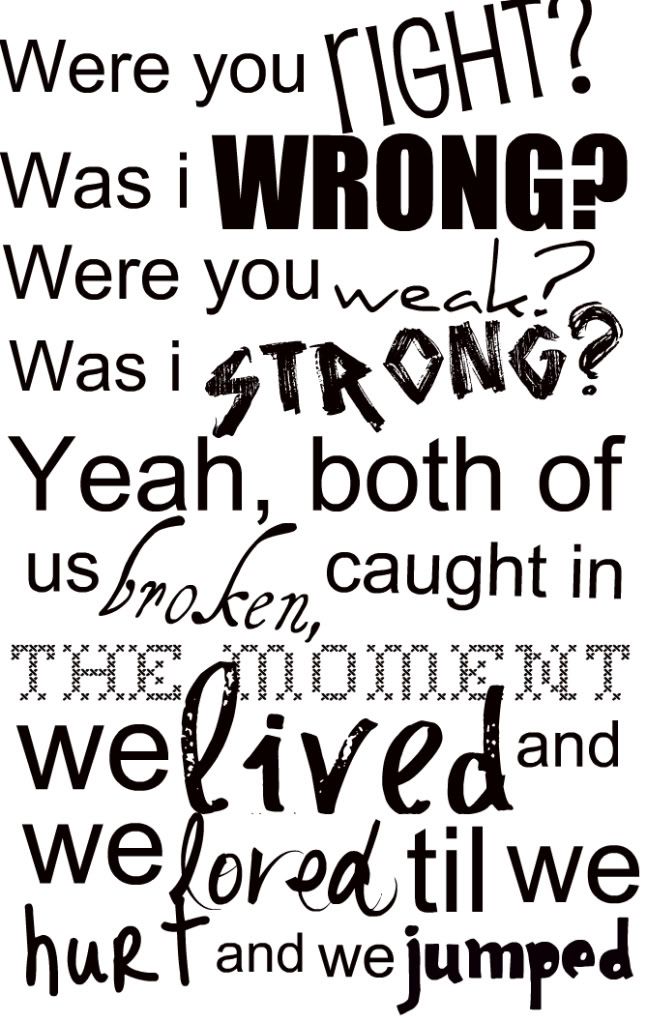 That's all for right now but I'll add more... :D :D
Quickees
This is where you can leave a short message for the writer. All Quickees are public. To leave a private message, use the private .
If you want to write a quickee (a remark or a hint for example) on this writer's profile, please sign in.
froggysowner is a

Fan of:
froggysowner is a

member of: