Member Since: June 2021
Open for read requests:

Yes
Connect with writer FromBlackToViloet
Connect with and receive their publishing and news updates. You can disconnect at any time.
Send a message below to notify him about your intention.
Remove book from Published Books
Featured on Booksie by
FromBlackToViloet
---
News
Last Updated Nov 24, 2022
Happy November and December
Happy November, also almost December, Writers!
This writer is now 23
So weird
Hey everyone, I've been so busy with college, working, and social life. So haven't really had time to be on this site, but I'mhoping during winter break that can change. I was considered to transfer to John Hopkins university, but I decided to turn it down. I got accepted to this great public university, with my friends and family close, and I can still experince the college dorm lifestyle. It was just so cool to be considered for John Hopkins, but the loans and the debt's im like nah. And, I don't want to be tied to university, in case I want a break from it. I've been in college for like about four years now. Still at community college, took my time, while my friends are getting their bachelors I'm getting my associates in health science. So a lot of exciting and new things happening.
For writing projects, my novel is on hold, but I will get back to it. I'm focusing on publishing a short story on Amazon. By January 2023 is my end goal. I said to mysef I will have something published on Amazon in January , short story it is. I also could grow to the site and I heard short stories are cheaper to show. So that way, I can slowly build my platform.
Short stories prompts I'm considering: Preyed upon, a college girl with a stalker. Based on some true events.
It's learning disabilities, my dear- What it's like having learning disabilities and how the education stystem failed me.
Would love to hear your opinions
Anyway, write on everyone and take care!
Anyway, write on everyone and take care!
---
About
Welcome to FromBlackToViloet's Profile!
Care for some tea of Creativity, fellow readers and writers?
About The Literature Writer
I am ​23
I have characteristics of a Hufflepuff
A College girl, who mentors and tutors as her day job, and a girl who must write!
Major: Health Science
A show and book series I'm really into right now
The character in the book series I identified the most:
Penelope Fetherington: A woman who's a wallflower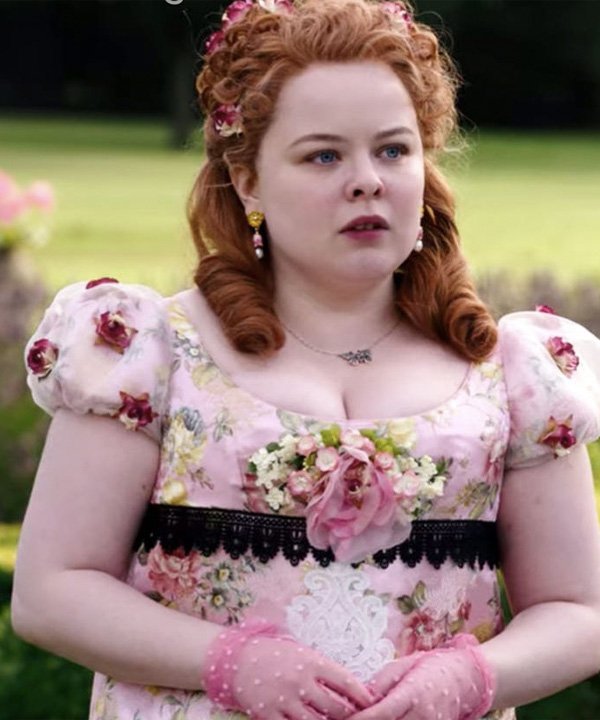 I wear jewelry and headbands as my armor
I love reading
I love starbucks
I have a cat named Rajah
I love disney
Famous writes who inspired me
Shakespeare bc I also loved theater and did some theater in secondary school
Edgar Allan Poe- The man was dark and truthful, my kind of guy
Joyce Carol Oates- Made me not fear about writing memoirs about myself
Meg Cabot- She made me love teen supernatrual and how to caputure a first person narration character
Stephen King- His writing style and elements
R.L Stine- My childhood
To wrap this up:
Life is like a yellow brick road
We are all writers and readers learning to grow as we help each other out.
We may get discouraged, but writing and reading is our great escape.
I believe we should all support each other as we all grow with our writing.
Check out my new Novella Unfortunate Souls
Write on, Everyone!
---
Quickees
This is where you can leave a short message for the writer. All Quickees are public. To leave a private message, use the private messaging system.
If you want to write a quickee (a remark or a hint for example) on this writer's profile, please sign in.
---
Leave a message for the writer with penname FromBlackToViloet.
Send Invitation Mail for Profile
Invite friends to visit your profile on Booksie.