Location: Everywhere, United States
Member Since: August 2011
Open for read requests: Yes
I like writing, but I get bored with things easily.

I have 2 Maltipoos.
I love singing, dancing, and acting.
I can't dance(like, at all)(but I still like it)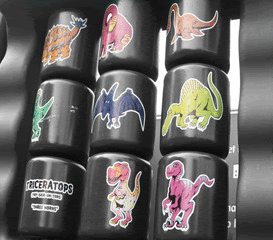 I like things that are colorful and sparkly.
I can't sit still for very long, except to read or write.
I love the Boston Red Sox(they're my favorite)
I sing to Taylor Swift music at the top of my lungs when no one else is around.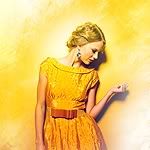 I'm still getting the hang of being a writer.
I'm open to critique and suggestions.
I learn things as I go along.
I'm not perfect; trust me, I'm not close.
I believe in true love.
There is someone out there for everyone.
I want a fairy tale romance; I believe chivalry is still alive.
You just have to find it.
I want to be in a relationship where fight and then make up.
Where he'll throw rocks at my window and kiss me in the rain.
I love life.
I love adventures and I want to travel the world someday.
Remember that no matter what anybody says, you're amazing.
You always have a reason to live; don't forget that.
Smile; your other half is out there somewhere.
And you may not even know them yet.
Quickees
This is where you can leave a short message for the writer. All Quickees are public. To leave a private message, use the private .
If you want to write a quickee (a remark or a hint for example) on this writer's profile, please sign in.