Location: Coshocton, United States
Member Since: August 2015
Last online: June 2018
Open for read requests: Yes
Hello, and welcome to the Graveyard, my little ghosties.
I'm Jade and I write books! I'm a teen writer, (don't mind my mistakes, friends xD)
I am also homeschooled. Email- weirdnessgalore@yahoo.com
(Email was recently changed, so for those who had my email, add this new one!)
Note: I've realized that I've made quite a few mistakes while writing the first few chapters of "Clockwork", such as a few problems with typing the dialogs correctly, but I'm taking a writing class and it's helping. I'm -hopefully- trying to fix everything. It'll just take a little while... So the problems will be fixed soon. Thanks and happy reading, my little ghosties. :)
I'm kind of a weirdo. Hey, but I guess that's okay. Quinn's also weird... She's dead. She wants revenge.
I mainly write thrillers and horror novels. Why? Maybe because I'm kind of a creep lol. Clockwork Hour Is Now In Session.
I cannot see. I cannot move. I cannot hear. I cannot breath, it's agonizing. It's cold here, which is ironic, since it's closer to hell.
It's depressing. The damp soil is smothering my body. It's lonely here. Sometimes I wonder: Why couldn't I have been cremated?
Things I like:
Creepypasta,
Peter Pan,
Mermaids,
Johnny Depp,
The smell of lemons,
The Ocean,
Dreams,
Stars,
Wonderlands,
Graveyards,
Music,
Reading... Lots of books,
Candy,
Monsters,
And Harry Potter!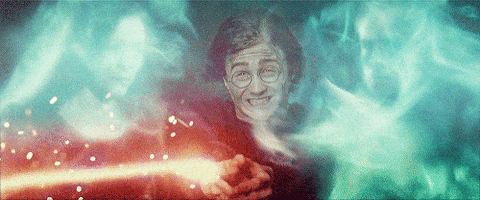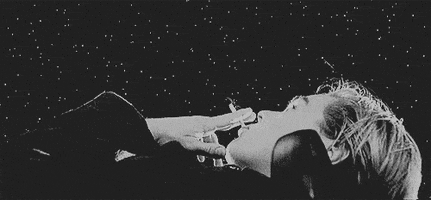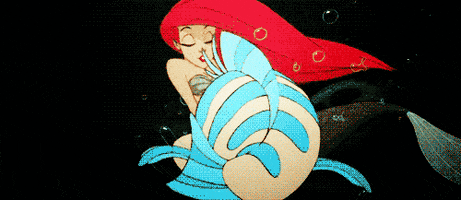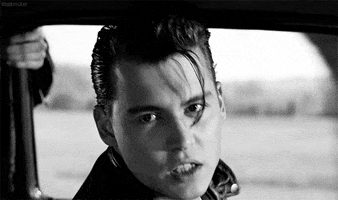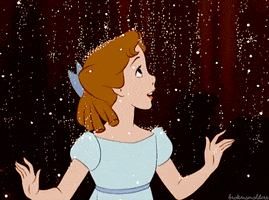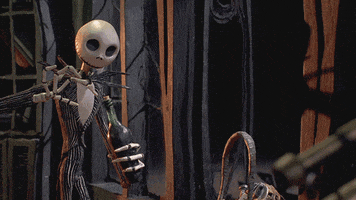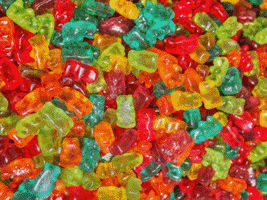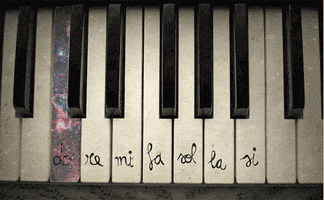 "You can be how ever you want. I read it in a book one day." - Wonderland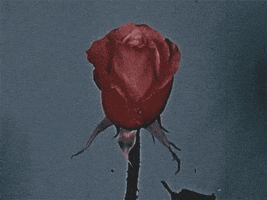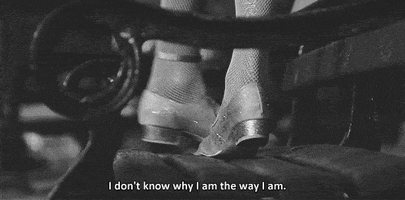 The End.
Quickees
This is where you can leave a short message for the writer. All Quickees are public. To leave a private message, use the private .
If you want to write a quickee (a remark or a hint for example) on this writer's profile, please sign in.
greenfr3ak22 is a

Fan of:
greenfr3ak22 is a

member of: