Location: None, United States
Member Since: July 2013
Last online: June 2017
Open for read requests: Yes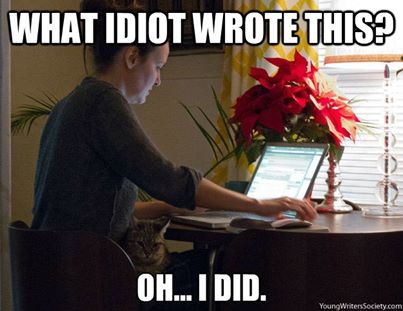 Pretty much my reaction whenever I write something...
Sooo... I never come on here on steady bases because I don't always have something to write and thus I stay away from the site. HOWEVER, if you leave me a request I will read it... Someday... In the future... Preferably before the universe gets destroyed.
Not that many poeple care (if any at all) but meh it is fine.
Now imma go sleep cause its late...
Pease~
Quickees
This is where you can leave a short message for the writer. All Quickees are public. To leave a private message, use the private .
If you want to write a quickee (a remark or a hint for example) on this writer's profile, please sign in.