Member Since: December 2012
Open for read requests:

Yes
Connect with writer Haineko14
Connect with and receive their publishing and news updates. You can disconnect at any time.
Send a message below to notify him about your intention.
Remove book from Published Books
Featured on Booksie by
Haineko14
---
About
I am sixteen years old. I don't know if thats really needed? Ha ha...
I'm in Transition Year in secondary school right now.
I am mainly interested in fictional stories and poetry (my poetry is mainly based on emotions and my life, such as love)
My hobbies include music, reading, art, anime, manga, writing.
My favourite artist is Destiny Blue!
I'd love it if people could give advise in writing poetry, cause I have'nt much experience...and also if they give me nice comments if they like my poetry!
I'm taking my poetry seriously
Anime/manga, means I'm an Otaku!
I like stories when they give a sense of "This is reality" and gives a stage to it's characters to act upon.
I'm also a BIG Taylor Swift fan soo I'm total a Swiftie..!
My favourite colours are purple, red and silver :D
Some random pictures!
Taylor Swift
Manga: Strobe edge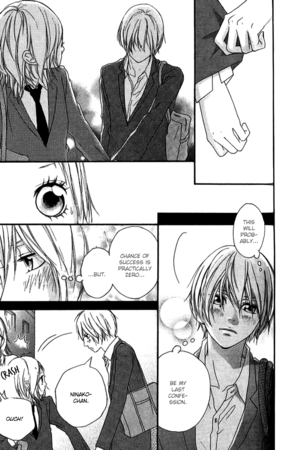 Desinty Blue ___ thus where I got my inspiration for my poems "I'm Fine" and "Missing Puzzle Piece".
So I think that's it ~
P.S I guess I'm going to slowly add to this when I think of some more stuff...!
---
Quickees
This is where you can leave a short message for the writer. All Quickees are public. To leave a private message, use the private messaging system.
If you want to write a quickee (a remark or a hint for example) on this writer's profile, please sign in.
---
Leave a message for the writer with penname Haineko14.
Send Invitation Mail for Profile
Invite friends to visit your profile on Booksie.