Location: Hollywood, United States
Member Since: March 2010
Open for read requests: Yes
There is not much to me or much I can say about me that can be put into words. I am a complicated person in my simplicity.
Well I'm 17 Years old and my passion is art. This includes all forms of art. Which is painting, writing, music, sculpting, dancing, photography, etc. Which pretty much means that I'm really into anything and everything that allows me to express myself and unleash my creativity, so to speak. I'm mixed with black and white and I graduate in June. I'm also getting deployed for USMC recruit training in June as well. Anyways, yeah thats me in a nutshell ;)
Top 8 Things I Like
Music
Writing
Making Memories
Eating
Reading
Friends
Swimming + H20 Polo
Laughing
I take everyday and run with it. Time will carry you on its back and you just have to remember that it has wings. Time flies by faster than you can imagine. Moons turn into suns and suns turn into moons. Breathe. Enjoy life. You only have one go. Chew your food slow. Taste every flavor. Dream when you sleep. Experience another world. Feel the wind curl around your face when you stand in the breeze. Submerge yourself in music. Cherish every beat or note. Take risks. Exist. Don't take your air for granted. Breathe your deepest breaths. Open your eyes and see into things, not through them. Sing like no ones listening. Dance like no ones watching. Love like you've never been hurt before. And live like heaven begins tomorrow.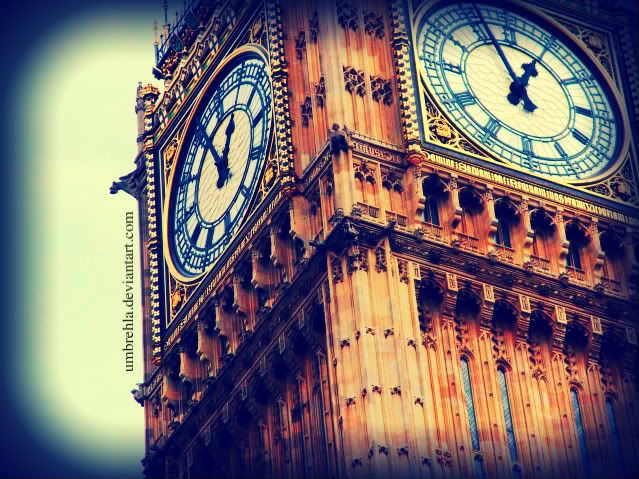 Favorite Quotes
"Here is the test to find whether your mission on Earth is finished: if you're alive, it isn't."
- Richard Bach
"Perfection isn't far from Insanity"
- Orie Glass (friend)
"Getting over a painful experience is much like crossing monkey bars. You have to let go at some point in order to move forward."
- Unknown
"Men fear death as children fear to go in the dark; and as that natural fear in children is increased with tales, so is the other."
- Francis Bacon
~.~ I Am An Open Book ~.~
Quickees
This is where you can leave a short message for the writer. All Quickees are public. To leave a private message, use the private .
If you want to write a quickee (a remark or a hint for example) on this writer's profile, please sign in.