Location: United States
Member Since: August 2011
Open for read requests: Yes
my name is heaven and i have been writing poetry for my whole life.
i love writing poetry because it lets me share my stories with people and helps me express whats going on inside my head. i hope that you take the time too read my work and let me know what you think.
thats pretty much all i have too say. have fun reading!
if you wanna check out my facebook or add me go too - http://www.facebook.com/#!/profile.php?id=100001927698998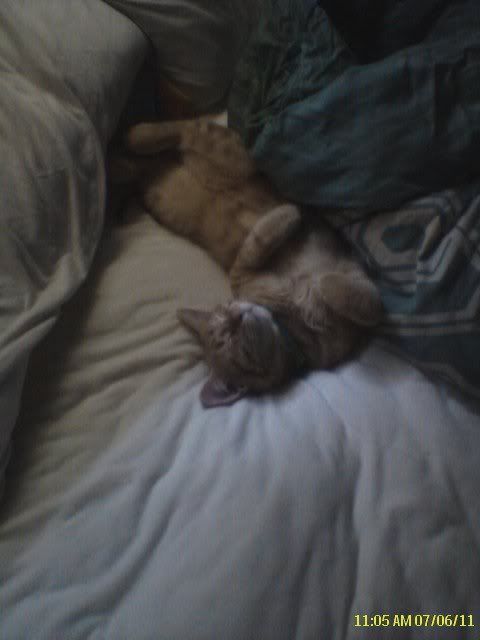 and this is my baby, pickles!
Quickees
This is where you can leave a short message for the writer. All Quickees are public. To leave a private message, use the private .
If you want to write a quickee (a remark or a hint for example) on this writer's profile, please sign in.
heaven33johnson is a

Fan of:
heaven33johnson is a

member of: