Location: Sedona, United States
Member Since: October 2010
Last online: June 2020
Open for read requests: No
Hi everyone!
Its me Kaitlin and I love to write novels!!! I write stories about love, romance, thrillers, fantasies, and the present times. Right now I'm writing my first novel titled 'Kai'
I'm sorry I haven't been writing these days but I'm busy moving so its pretty busy in my house but after I'm done with moving I will be back to write more of my novel :)
Wow 10 fans! :D Thats really awesome! :)
Leave me a comment on my novel if you want! :D
I love, love ninjas! :) There my favorite so if anyone has as a story about ninjas or with ninjas in it or has anything to do with ninjas I would love, love to read it! ;D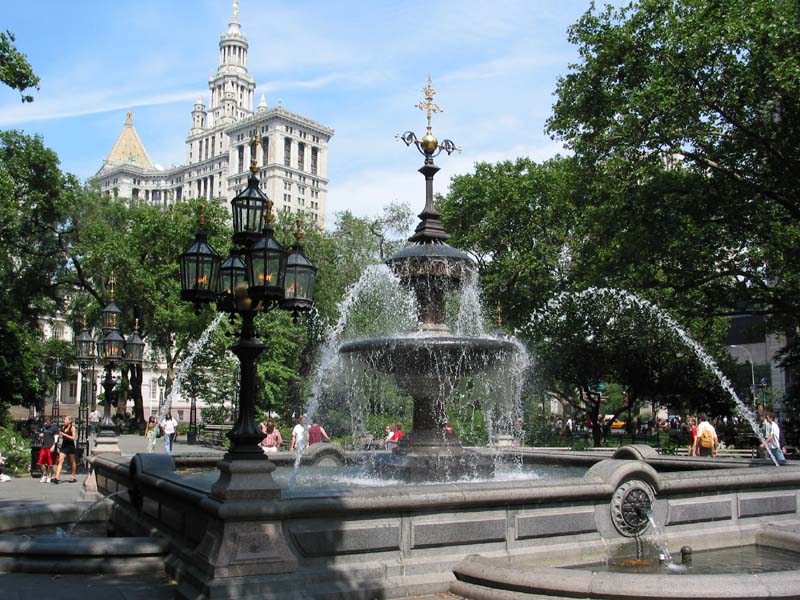 Munich is my home down/city :) Its where I was born. And lived there till I was 6 in a half
And I go there every two years now to visit my family and my dad :D
I get home sick every now and then :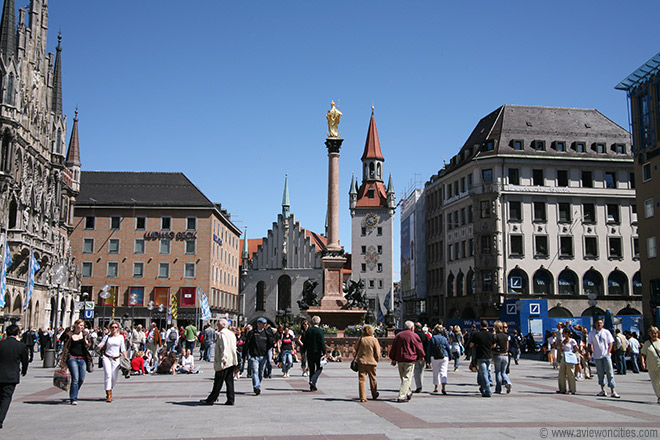 This is Marienplatz. I always love going there! :) There is alot of action and excitment going on in Marienplatz. Its where so many shops are at and there is lots of food to eat there when you get hungry. And cafe's, and ice cream.
The ice cream is the best there much better then the ice cream here. The reason is that the ice cream over there is made with real fruits.
My dad always used to bring me there when I was baby and he still is today when I visit him.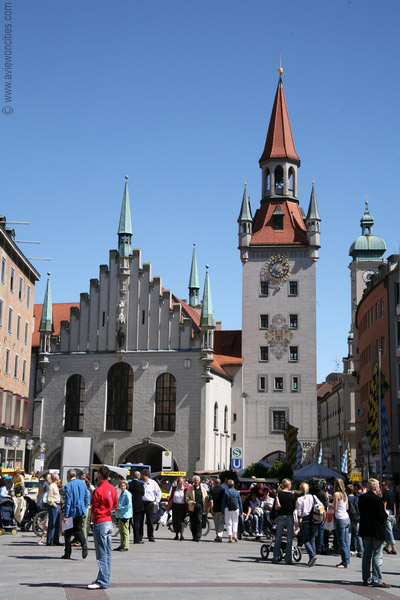 This building is a Altes Rathaus translation-Old Town Hall.
When the clock tower strikes it gets really loud. You can here it from five blocks away thats how loud it gets.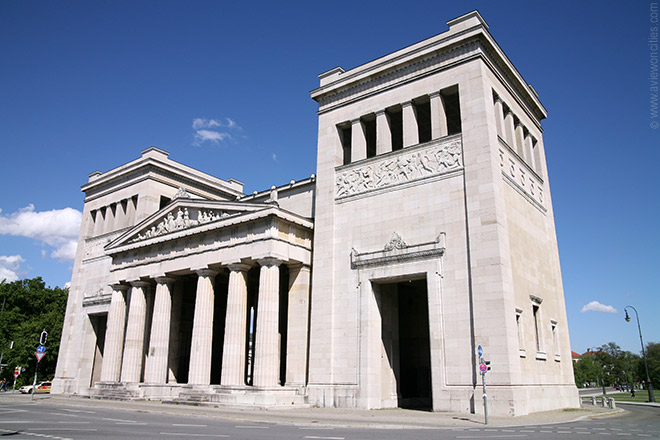 Propyläen this building had lots and lots of history.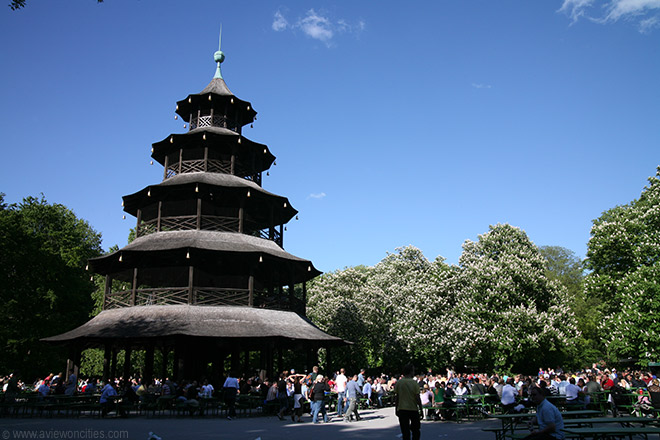 Englischer Garten translation -The English Garden. Now this place was and still is my favorite place in Munich. Hundreds and hundreds of people go there. Beer there is famous. And this beer glass down here is what they mostly use to drink with. The tower right is called Chinesischer Turm its where live music is played.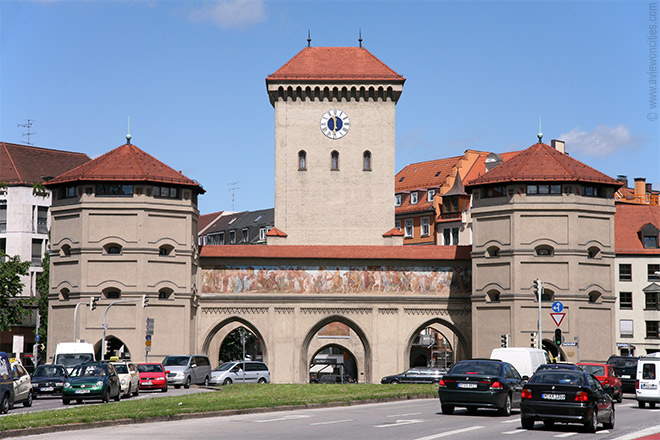 Isartor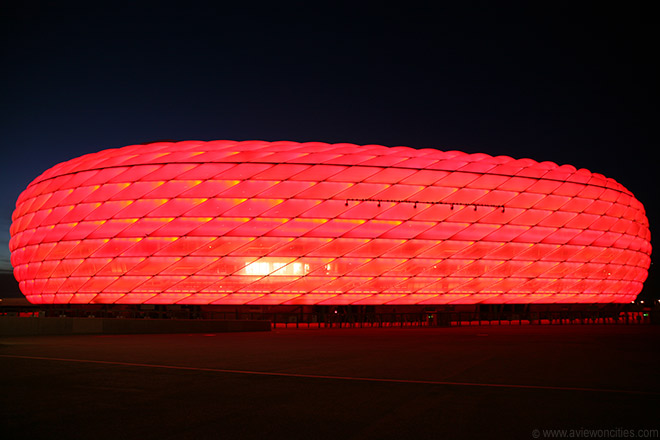 This is the biggest soccer stadium in Munich. I been in it ones two years ago to watch a soccer game :)
And now these are my favorite soccer players from Munich
Philipp Lahm
And
Lukas Podolski
Kevin Brooks is my favorite Author of all time!
My favorite book by Kevin Brooks is Lucas! I read that book over 4 times now! XD
And so thats how I got inspired to write Kai!
So I thank him for giving me the idea to write 'Kai'
Oh yeah and I can't forget about Will Hobbs
I like one of his books too!
I love, love this book! Its so amazing to me! And I love animals and this book has tons of animals! :)
Quickees
This is where you can leave a short message for the writer. All Quickees are public. To leave a private message, use the private .
If you want to write a quickee (a remark or a hint for example) on this writer's profile, please sign in.