Just some facts about me. So, you ready? Here we go!
~My name is IceWinifredd and I'm 19 years old.
~I'm a very lazy person more of the time (haha!)
~My hobbies would include reading, writing, listening to music, eating, sleeping, singing, dancing, drawing (manga art of course!), taking long walks (I hate running), playing videogames, participating in online RPGs, and just hanging out with friends and family.
~I want to be a best-selling novelist one day and I think you guys can help me out with that so what do you say?
~I HATE cats, birds, and snakes! EEEEW!
~I LOVE Astrology (I'm a Leo by the way) and I have an upcoming novel called 'The Zodiac' that I'm in the middle of writing so check it out!
~I'm a pretty fun and chill person so whenever you wanna just chat, hit me up with a message and we'll go from there. I LOVE meeting new people.
Reading Requests
~I don't read anything of yours unless you read something of mine. Period. When you're done reading, smiply leave a comment on my profile and NOT my writes. Okay?
~The same amount of comments/likes you give me is the same amount of comments/likes I give you. (Unless I find myself particularly interested in your work and decide to read more or everything you have to offer.)
~If I somehow forget to return the favor, then please let me know. Sometimes I have difficulty remembering who I need to return the favor to and who I don't. Sorry. Bad memory.
~For the most part, I'll read anything though perferably I prefer anything that's not Non-Fiction or Erotica. (Doesn't interest me as much.)
~If I don't put 'KMU' on your writes or profile, then please do not keep reminding me that your story has been updated.
~Animes/Cartoons I'm Diggin'~
~Yu yu Hakusho
~S-CRY-ED
~Inuyasha
~Full Metal Alchemist
~Case Closed/Detective Conan
~Cyborg 009
~Trigun
~Cowboy Beboy
~Big O
~Lupin The Third
~Ghost Stories
~Spiral
~Knights of the Zodiac/Saint Seiya
~Dragon Ball Z
~Bleach
~Vampire Knight
~Blood+
~Super Gals!/Gals!
~Gravitation
~DNAngel
~Mythical Detective Loki
~Great Teacher Onizuka
~Avatar: The Last Airbender
~Hell Girl/Jigoku Shoujo
~Mar
~The Prince of Tennis
~Zatch Bell
~Hikaru No Go
~Bobobo Bobo Bobo
~Teen Titans
~HiHi Puffy Ami Yumi
~Xiaolin Showdown
~Shinzo
~Beyblade
~Regular Show
~Ed, Edd n' Eddy
~Totally Spies
~Jackie Chan Adventures
~He-Man
~X-Men (The animated Series)
~Justice League
~Pucca
~Digimon
~Bleach
~Naruto
~Death Note
~Neon Genesis Evangelion
~Howl's Moving Castle
~Spirited Away
~Princess Mononoke
~Castle In the Sky
~Kiki's Delivery Service
~Dark/Hack Side
~Samurai 7
~Rurouni Kenshin
~Gokusen
~Real Bour High School
~The Boondocks
~High School of the Dead
~Ghost In The Shell
~The GetBackers
~Samurai Deeper Kyo
~Code Geass
~Code Lyoko
~W.I.T.C.H.
~Sailor Moon
~Family Guy
~American Dad
~Teenage Mutant Ninja Turles
~Gargoyles
-TV Shows I'm Diggin'
~Vampire Diaries
~Nikita
~The Secret Circle
~Degrassi
~Ninja Warrior
~The Silent Library
~Full House (Korean Drama)
~MARS(Chinese Drama)
~Psych
~Criminal Minds
~Snapped
~Cold Case
~CSI:Miami
~Blood Ties
~Dark Angel
~Attack of the Show
~Cinematech
~The Nightmare Room
~Goosebumps
~The Outer Limits
~The Twilight Zone
~Kyle XY
~The Fresh Prince of Bel-Air
~X-Play
~Cheat!
~Ghost Whisperer
~1000 Ways to Die
~Fact of Fiction
~La Casa de Al Lado
~The Nanny
~FlashPoint
~The Dead Zone
~The Walking Dead
-Movies I Dig: The Outsiders, Halloween, Friday the 13th, Hello Mary Lou, Amsterdamned, Silent Hill, Freddy Krugar, Black christmas, White Chicks, Rush Hour 1-3, 300, Scary Movie 4, Saw, Beauty and the Beast, Sprited Sway, Paranormal Activity, Castle in the sky, Howl's Moving Castle, Akira, Grease, Pretty In Pink, The MAtrix, Ultra Violent, Resident Evil, Hannibal Rising, Dream Grils, Phat Girls, Transformers, Mulan, Pirates of the Carribbean, The Day After Tomorrow, Tron, Ninja Assassin, AliceI n Wonderland, Independence Day, Men In Black, Lake Terrance, While the Children Sleep, Killing Mr. Griffin, Princess Mononoke, The Babysitters Club Movies, Ghost Busters, Mighty Morphin Power Rangers, Vertigo,
~Mangas I'm Diggin'
~Happy Hustle High
~Hot Gimmick
~Midnight Secretary
~Dengeki Daisy
~Bloody Monday
~Fruits Basket
~MARS
~KouKou Debut/High School Debut
~Crimson Hero
~Chocolar (Korean Manhwa)
~JUDGE
~Absolute Boyfriend
~Music I'm Diggin'
~Utada Hikaru
~We Are The Emergency
~Asian Kung Fu Generation
~Avril Lavigne
~Kelly Clarkson
~Demi Lovato
~SHINee
~4minute
~Younha
~Rihanna
~2yoon
~Kylee Saunders
~Sam Tsui/Kurt Schneider
~Miss A
~Cryoshell
~The Fray
~Allstar Weekend
~Perfume
~Psy
~Maroon 5
~Jasmine Villegas
~Evanescence
~Serial Joe
~Do As Infinity
- Hotties List: Gaspard Ulliel, Aelx Pettifer, James Maslow, Kendall Schmiht, Bojan Krkic, Alexandro Pato.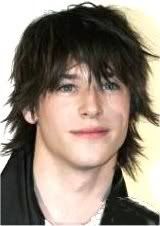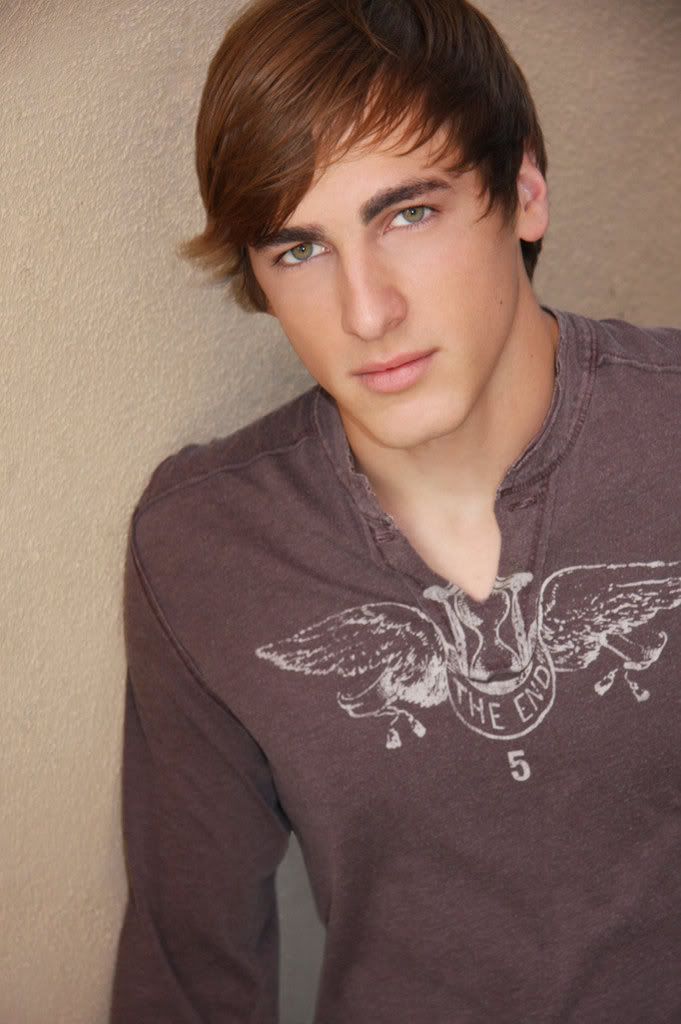 ~My Works in Progress~
~Crazy Little Love Story
~The Zodiac
~S.A.U.(Something About U)
~Helix: City of Angels
~Contact Me!~
~Email: Icewinifreddbooks@gmail.com
~Youtube: IceWinifreddTV
~Facebook: www.facebook.com/IceWinifredd
~Blog: www.worldofwinifredd.blogspot.com