Location: United States
Member Since: August 2012
Open for read requests: Yes
BookCovers for: Hazardous
Vote to for one, please. I'm conflicted.
1
00
10
1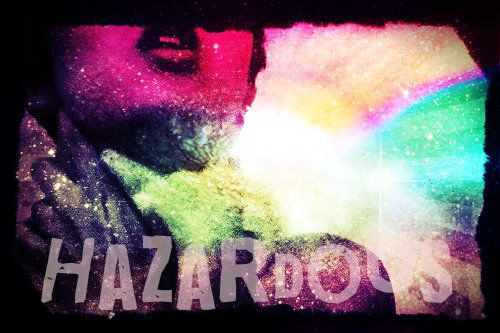 To view the video above, first go to the music player and turn the volume off or the music will clash together.
Here's some cool music for you guys, Enjoy! Oh and one more thing
Become a fan ,lol.
Hello: I'm Years, lol I typed Years, I meant I'm Yasmin(For those who don't know). And firstly I'm not new to Booksie so I expect no comments like:
Simply You
Aug 8, 2012 Remove
Hi, first of all welcome to Booksie! Care to comment on my "Pretty Boys Break Hearts" novel? There's only a Prologue because I'm simply waiting for comments if I should continue with this, but if you do read it I would be sure to read & comment on yours too! Thanks a bunch, if you have any questions, feel free to ask. :) -Simpie
But it's to late for that so thanks for the welcome. But like the title says : I'm so sorry, because I changed profiles and I was hosting a: Stop Being Stupid Contest, on my old profile and I was also on the verge of finishing the score posting. Now the reason for this change is: I lost my Email. "What?" Yeah, not my password(I always stick with one password) but my email. See I have five -I think- different emails and I used a different one for my old profile and I can't figure out which one I used, so I became locked out of my page. I know it sucks, and I am so very sorry. I mean I was mad when I got locked out - I still don't know weather I should continue with the contest or just leave everything alone.
So with that being said, I give my sorries to:
These also are really good writers , so click on their picture to vist their profile.
The people who took the time out to enter the contest and those who took time out to spread the word about the contest when they could have been workinng on their work instead od advertising mine. Also sorries to:
All my amazing fans I left beind.
Okay, I'm Yhass and I'm going starting off with "Hello." because I think I should say that before I jump right into everything I have to say.
Now: Reading Request
Now for those who didn't know, I have been offline on Booksie for weeks because my computer crashed, even though, my unrelayble profile said "I am ONLINE". - Sigh- when I came back on Booksie I had tons of reading request and comments on my stories. Of course you didn't see it, but it was truly rediculous, really. And I had no idea- and I'm still not sure- how I was going to answer and read all of them in time without disappointing anyone.
But it's partly your (if you sent me a reading request) fault, because you failed -epicly- to put the time you sent the request and the title ... grrrr, so I had- and have-no idea which request was sent first and so on, so it will take longer for me to get to all of them,sorry.
The Solution For: The Request
I had already went though 5 reading request when I finally said: "This is insane." The stories that people were requesting were like mad long and I knew I wasn't going to get to ALL of them in time, so I made a solution- that might not be liked.
Everyone, besides the 5 I had already read, had to send in their reading request again. Now before you start to think what a bad solution that is see it this way:
1. I don't have to accept reading request; it's a luxury for my requesties and fans.
2. The people who request can go to others who also do reading request, and I can happily work on my stories with less interference from request.
And that concludes my " Random Babbling"
It's iiYhass ! Welcome to my Booksie page ! Right now you are probably hearing my favorite song Cobra StarShip:Good Girls Go Bad(If you have the volume up) or if you don't hear that then you are listening to Civil Twilight: Letter From The Sky. If anyone of you doesn't know this band(Civil Twilight), but the song is familiar then you most likely saw the movie I Am Number Four. It played at the very ending of the movie for the random people who don't know. Anyway, If you would like me to post a different song or you want to know how to do this on you own then contact me by leaving a message in my comment box (Not my comment box on my stories) !
♥Random ♥
My favorite color is Blue I have no pets, but I do have a brother who I think should be considered, because he is close enough to be considered a dog.
My favorite movie is: Transformers 3 ( amazing) The funniest thing I've done- that I can think of right now, is: I asked a woman when her baby was due and it turned out she was actually just fat,and she told me to: **c* off. My favorite book is between to two: Thirst No. 4 and City of Glass
♥Cool People ♥
These are some amazing authors and stories that I believe deserve proper reconition - these were also my older featureies:
Tom H Hart : Litte Stickman - " Never in my life would I ever have expected to have learnt a life lesson through a story about a stick man and his creator." was a comment that I recieved on my story.
Fayt Hart: Sin7 - My story has gotten 82 reads! And is soon to reach 100-
Coby Shanks : Smoke in the Rain - My story also won a Contest hosted by: Fayt Hart-
JollyGreenGir: The Dragon and the Butterfly- I decovered this unquie author and I highly recommend her myself- That is all I have to say her.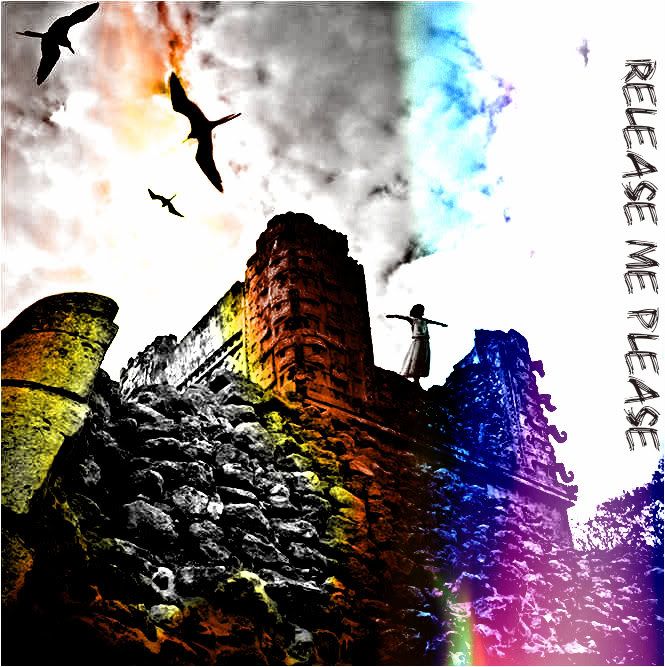 151
Like this! Some people ask if this number really changes, because it's not clickable, but it does work. You comment in my comment box with the word "Like" and this changes. I've been exaiming it and it takes up to 2 minutes to go through, but it does work. So, yeah you likie, right?
Shout out box!
This is a "Shout Out Box" to help readers get reconized by other readers.
I expect to have no:
-Arguing
- Cyber bullying
- Any kind of attacking
or
-Reading Request posted here
Be aware I can delete your message if any rules are broken!
- Basic example of a "Shout Out"- ' Check out my amazing Story (Insert Title here)'It doesn't have to be boring like that, but I hope you get the message.
Quickees
This is where you can leave a short message for the writer. All Quickees are public. To leave a private message, use the private .
If you want to write a quickee (a remark or a hint for example) on this writer's profile, please sign in.