Member Since: July 2010
Open for read requests:

Yes
Connect with writer Indy Jule
Connect with and receive their publishing and news updates. You can disconnect at any time.
Send a message below to notify him about your intention.
Remove book from Published Books
Featured on Booksie by
Indy Jule
---
About

♥♥♥♥♥
Why hello there =]
Pleased to meet you, I'm Indy.
=====
So I haven't been on Booksie in like over two months.
Sorry bout that. Doesn't seem like too many of you care though.
Anyways. I'm not quitting writing because I love it. But I'm quitting Booksie. Well atleast for now. I can barely keep up with life in the first place so yeah, this isn't gonna work out. I'll leave my work here for now.
I'm just gonna slowly disapear from this place.
Maybe I'll be back in the summer. That's when I have time. Can't wait for that.
But for now, I bid you adieu.
Much love and the best of wishes,
Indy.
♥♥♥♥♥
Spin has been postponed.
First of all, I really don't have time. Second of all, I dropped nearly 50% in my reads and comments. Kinda discouraging. :/
So, sorry to the six of you that care...
I really cannot be taking any reading requests right now guys.. :/
I am SO freaking busy it is insane.. And I don't like it.
------------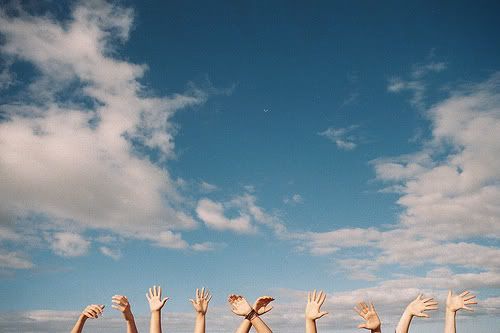 Spin
A novel by: Indy Jule
**POSTPONED**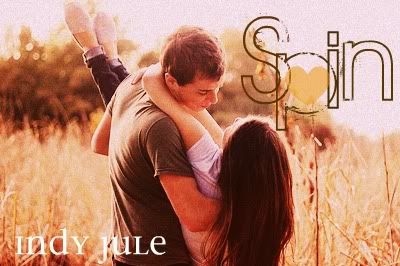 ♥
Bennie Be Mine
A short story by: Indy Jule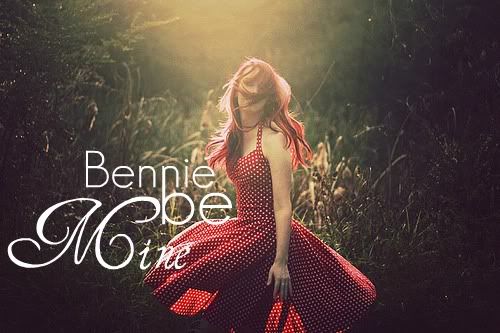 ♥
Stay cute.
Deuces ya'll.
---
Quickees
This is where you can leave a short message for the writer. All Quickees are public. To leave a private message, use the private messaging system.
If you want to write a quickee (a remark or a hint for example) on this writer's profile, please sign in.
---
Leave a message for the writer with penname Indy Jule .
Send Invitation Mail for Profile
Invite friends to visit your profile on Booksie.