Location: confidential, United States
Member Since: September 2012
Last online: September 2017
Open for read requests: Yes
From now on, I shall post news about my writing in my news, and have an actual stuff about me in my bio for new fans, Booksies and such. But words that don't quite make a story are boring. So...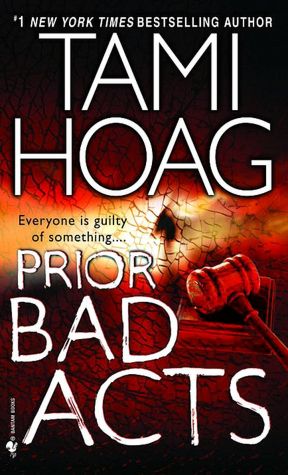 I DO NOT OWN ANYTHING. ALL PICTURES ARE PROPERTY OF THEIR RIGHTFUL OWNERS. THESE ARE JUST PICS OF STUFF I LIKE ALOT. PLUS, I HATE COPYCATS.
Quickees
This is where you can leave a short message for the writer. All Quickees are public. To leave a private message, use the private .
If you want to write a quickee (a remark or a hint for example) on this writer's profile, please sign in.
inlalaland is a

member of: