im really nice i like watching anime and i like reading manga's and i like reading vampire,werewolf,whitch's,and about people who can talk to the dead so if anyone wants to chat feel free i have two brothers and two sisters and a niece and two newphews i will read any stroy you ask me to read i really just want to make new friends oh and my real name is kortney My bday is dec. 29 i am 18 years old and i live in kansas :) and i love anime and muscials like Rent and Mulian Rouge! and i'll read anything super natural or romance and i wil be as nice as i can i just want to make some new friends becuase at my school im losing all my friends and dont worry boys i'll be your friends to i'll talk to anyone who wants to chat :)
These pictures are to my fellow twilight fans!!!!!!! I hope you ENJOY them!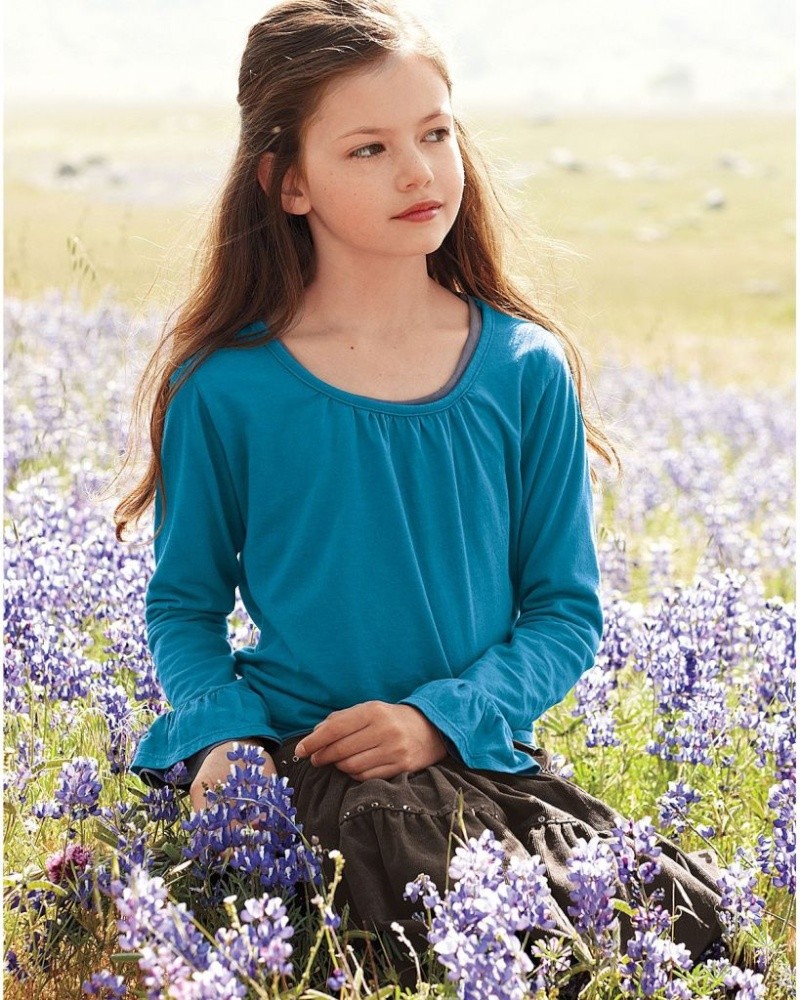 the real actress for renesmee i think she looks like a good renesmee carlie cullen!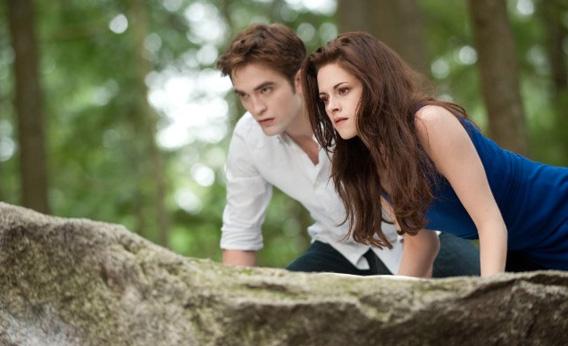 Bella i heard you! can you do it again?
my favorite vampire series will have to be twilight at least so far it is my favorite! :)
vampire knight
NARUTO