Location: Mars, Australia
Member Since: July 2009
Open for read requests: Yes
Hey my name is AMBER but I'm also known as; Bam, Amble, Amb, and other strange variations of my name that not many people use but I enjoy being able to call them my own. Ha. I like writing. I love writing, actually. More than you can imagine. I like fan fictions but I proably won't be posting them on here... I post all of my stories on quizilla, and my username is ILovePotcSavvy but I probably shouldn't be advertising another site on here so I will stop now. I like doing lots of things and I don't really feel like writing them all out, but most of them are crazy. A lot of peopple say that I'm crazy. And I mean A LOT of people. I don't know where they get that from *Starts rocking back and forth and twitching insanely.* Hmm... I don't have much else to say, but if you read my stories which I am bound to be posting on here then good luck to you. Haha. I hope you like them and I hope you like me. Actually, I don't really care what you thin of me, but it's nice if you want to be friends. Lol. Talk to me on; happy_feet_29@hotmail.com and maybe we will click.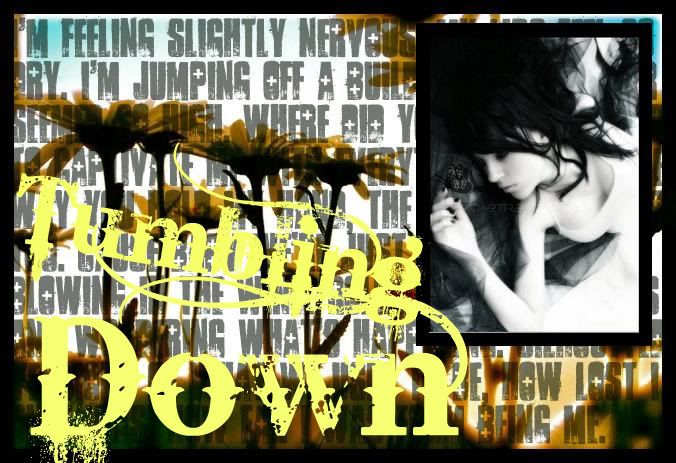 I think you should read my story. (Banner above.)
Quickees
This is where you can leave a short message for the writer. All Quickees are public. To leave a private message, use the private .
If you want to write a quickee (a remark or a hint for example) on this writer's profile, please sign in.
Fans of

IxOffendxReality:
IxOffendxReality is a

Fan of:
IxOffendxReality is a

member of: