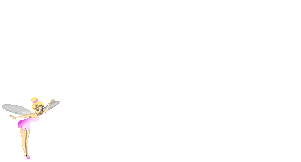 I'm Jhec from Philippines. I love writing poetry based in my emotions, I consider myself as a great sentimentalist , LOL, no it's not so...my first poem is based in my life story my first entry entitled "Confidence to Conquer the World" tells about my life experienced. I'm not a perfect writer so your comments and suggestions will be very much appreciated. Nice meeting you in this world of poetry and Good luck..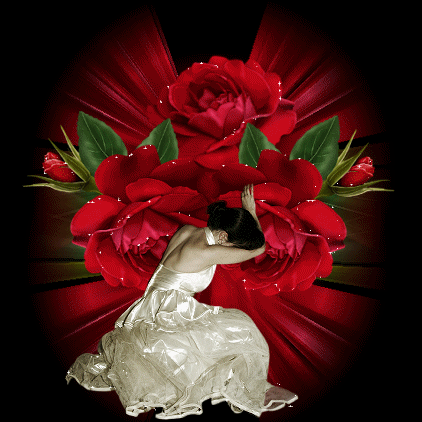 "I wrote this poem on a piece of recycled paper towel
To show you that even the discarded can be beautiful
Maybe the one you loved threw you away,
But another will come and adorn your skin with poetry. - Kat Savage"