Location: Texas , United States
Gender: F
Member Since: June 2013
Last online: October 2019
Open for read requests: Yes
Yeah ! I had various problems which couldn't permit me to be on booksie...i wasn't often on booksie , so i couldn't catch up , with everyone request ...
xoxoxoxxo
I am me and its all i can be.
wish to all ,time for life.
aspiring Film director and
scenographer!
I LOVE READING,WRITING !! <3 I READ ALL KINDS OF GENERS.
Mostly:
-Fantasy
-Romantic
- Horror -
-Thriller-
And well i like being suprised!
I really like poems !! a lot :D
Novels and works currently following !! :)
PoeticMe143: The boy with the strangely learned manners (finished )
- Brace Face (finished)
peacemaker06: Blood- pact
Everafterdarling: Perfect story
inCaylable: Stolen by Wolves
Bunique: Trooper
Jessica Oconnell Hero rising
Sk2093 Maya's Kingdom
Jane Conner Secrets of the moon
Other writers really Good !!! :D
Angelin
Kw156766
Sahar Ahmad
Complicated girl
Demon writer
Willowbabyz
Abstractkash
William Grayson
CRISSOLE ( lover her and support her <3)
MAGGIE WILLIAMS
i will like to see your comments !!!
I think u are all great writers!!!
....IF ANYONE HAS SOMETHING TO SHOW..I WILL READ!
HAVE A NICE DAY....smile guys always and be cool :)
Dream as u are going to live forever
live as u are going to end tomorrow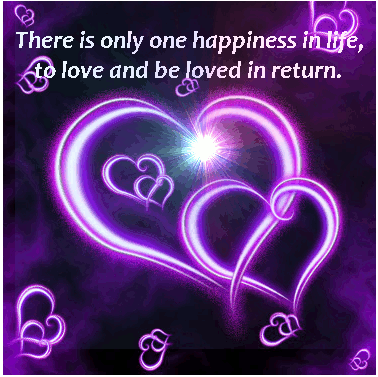 when you can dream then you can start a dream is a wish made with your heart
p.s( if i dont immediately read your works , is because of my busy weeks, but when i'll have time , i will surely read and comment your works :))
Quickees
This is where you can leave a short message for the writer. All Quickees are public. To leave a private message, use the private .
If you want to write a quickee (a remark or a hint for example) on this writer's profile, please sign in.
Joel Twister is a

Fan of:
Joel Twister is a

member of: