Location: United States
Gender: F
Member Since: November 2017
Last online: June 2018
Open for read requests: Yes
News
Last Updated Nov 30, -0001
New Book!
I'm currently writing a new book that's 100% random. Here's the cover if you're interested :)!
Some dark secrets and stuff, you know...
Hey there! My nom de plume is Kairos, meaning that I like to capture the perfect, crucial moments of ideas in my stories.
I'm fourteen going on fifteen this year, and I aspire to do something in Science, Communications, and Business. But for now, I'm a brutal intellectual (AKA. I'm a nerdy person, what can I say?) and a teen with some ambitions.
As of right now:
I'm a budding journalist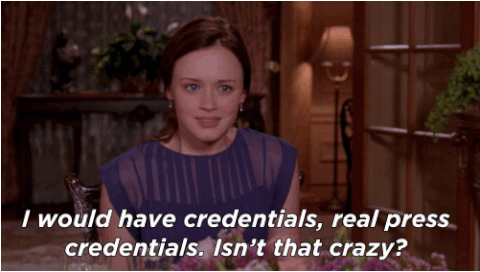 a creator of several political roasts and satire
a writer of random crap that spawns from my brain
a blogging newbie (With my friend - www.landublog.wordpress.com. Apparently, I'm also a shameless promoter - oh, and a Sherlock fan, of course *sips tea*)
A feminist
And all in all basically an awesome person.
So now you have a basic idea of who I am. But if you really want to go dig around my brain, read some of my writing and be mindblown by how amazing it is (JK)!
Quickees
This is where you can leave a short message for the writer. All Quickees are public. To leave a private message, use the private .
If you want to write a quickee (a remark or a hint for example) on this writer's profile, please sign in.