Location: Beaverton, OR, United States
Member Since: July 2009
Open for read requests: Yes
Hello my name is KarenMalaka!
I am recently new to booksie...acturally I have known booksie for a while now and just forgot about my account XD that's a fail on my part! anyways, I've forgotten about it but now I want to write more books because, well I have a lot of plans for books! Well the next few pics I have are my pets and the bottom few are just...random pics I liked! :D lol enjoy :3
Hobbies: Well there is...Drawing,reading,and writing!:)
Pets: some are gone :(
A cat. Alive, but not with me anymore :(
A dog Alive!
No survivors THEY ALL DIED!
Died and now the place were livng now we have two canaries :3
SoMe RaNdOm PiCs!!
a Duckling and a kitten...CUUTEE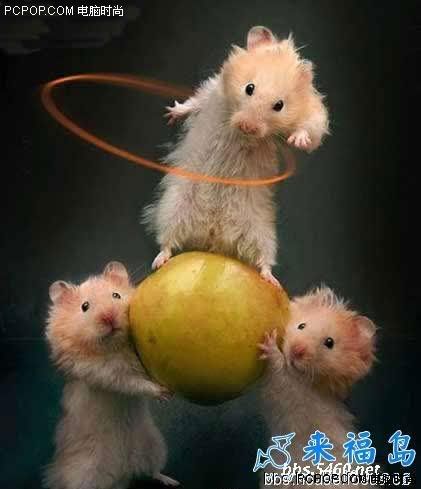 Teamwork AWSOME!
okay I KNOW I could of added more but that's all i could get to!
well get ready for some of my poems and novels
TEE HEE! lol ;)
Quickees
This is where you can leave a short message for the writer. All Quickees are public. To leave a private message, use the private .
If you want to write a quickee (a remark or a hint for example) on this writer's profile, please sign in.
Karen Malaka is a

Fan of:
Karen Malaka is a

member of: