Location: United States
Member Since: July 2008
Open for read requests: Yes
My name is Kelsey and I love to read and write.
Reading has been my favorite lately, but I'm hoping to grasp my love for writing again.
Just to add I usually will comment on one of your stories if you comment on mine. Telling me you read it doesn't do much because I can just read yours too, but you won't know that for sure and you won't gain anything from it. Also if you say kmu I will, but if I don't see a comment at least letting me know you're still reading I may stop because I won't be sure you're still interested. It's just to let you know that I do care for your comments and I hope you enjoy my writing. :)
Just some of my favorite books :)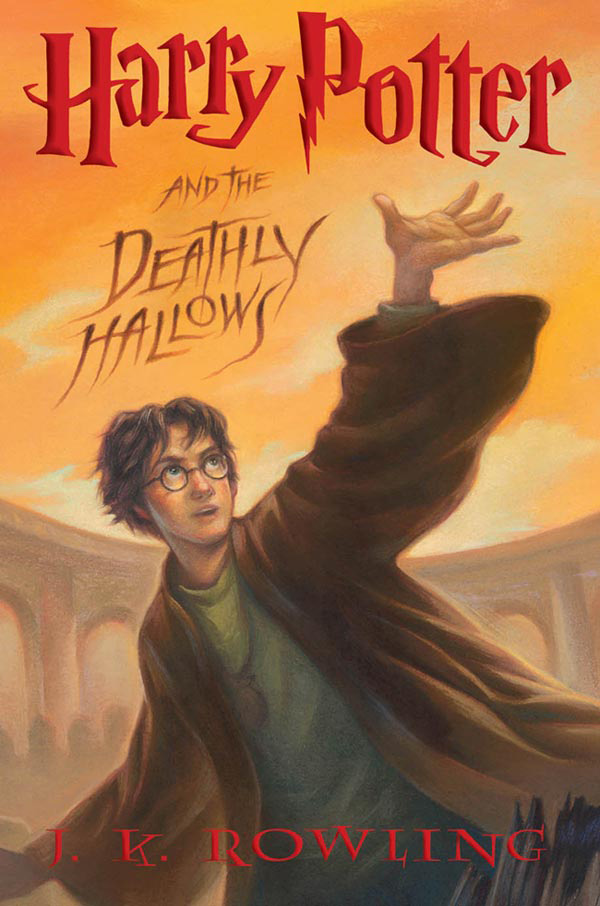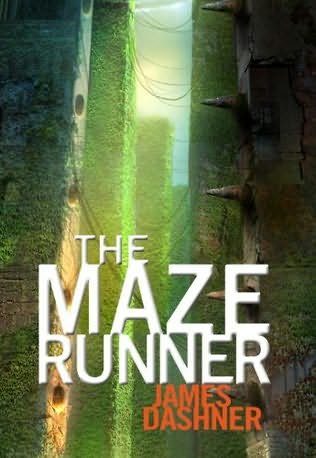 A Girl With the Dragon Tattoo should be there, but my copy and paste doesn't want to work properly.
My love for Harry Potter is not properly displayed above unfortuantely. Just assume I'm crazy.
I love hearing your honest opinion. Even if you want to say something simple just to let me know you read it or you are reading it then it's fine. I just like to know I have support and I don't count it be the views.(I accidentally click on things all the time) So I'd appreciate the comments. Thank you for reading!
The Diary of Chance This is my current work in progress. It's my baby and a young adult novel. (I know, ANOTHER one) I'm in the editing process and I should put it all up, but I'm always worried it's not going to go over well. You know, the usual writing anxieties. "I don't know his name, only that he needs help now," Hailey said. 17-year-old Hailey Jacobs has enough problems in her life; from too perfect parents to friends that would do anything to destroy each other. The only good that's going on in her life is a cute boy, Noah, who is always surprising and more honest than she could dream. Even that is a headache. She definitely can't deal with unsigned letters that she begins recieving one afternoon. The only clue the writer gives is that he's male. Besides that it's all about how he's been feeling alone and lost. That he picked her name randomly to start writing to. Hailey finds herself roped into his story, wondering if his letters will take a turn for the better. Hailey starts to see the complications of life when she looks outside of the box and outside of hers. Even if you can't save somebody the first time, there's always a second time.
Quickees
This is where you can leave a short message for the writer. All Quickees are public. To leave a private message, use the private .
If you want to write a quickee (a remark or a hint for example) on this writer's profile, please sign in.