Location: Radcliff, United States
Member Since: November 2010
Open for read requests: Yes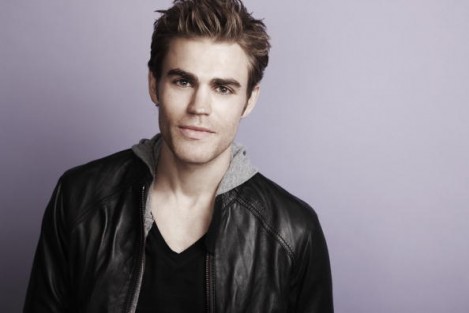 I'm A Sassy Girl (: Mirror, Mirror, On The Wall Who's The Freshest One Of All? I Think That I Am Sassy, I Know That I Am Sassy.

<3

Why hello there my loves (: There is a lot to say about me, but only little words to define what I could really mean! Let's just say I have a passion for everything, and anything I do. I put my heart and soul into almost about anything I set my mind too. I'm a easy person to talk too, or just ask questions. I mean come on, I wouldn't dare bite you<3 (; I'm in love with the one and only Edgar Allan Poe! I mean who wouldn't admire such a…magnificent man?! Even if his poetry or lyrics were depressing, he still spilled his heart out in it. This got my love for him, a love that could never die. Me being a Poet myself, find his poetry very beautiful! I love all the quotes he has every written, cause their all true. "Beauty
of whatever kind, in its supreme development, invariably excites the sensitive soul to tears."
"I have no faith in human perfectibility. I think that human exertion will have no appreciable effect upon humanity. Man is now only more active - not more happy - nor more wise, than he was 6000 years ago."
"I would define, in brief, the poetry of words as the rhythmical creation of Beauty. If you wish to forget anything on the spot, make a note that this thing is to be remembered."
"Poetry is the rhythmical creation of beauty in words." I'm in a band, working hard on trying to get notice. Music helps me think clearly, and calms down my brain that seems to not follow orders from me! Haha(: I'm a musician, and I truly have an passion for it. Well, Let's See… I love Anime (: Many other things… I honestly don't know what else to write... <3 Farewell My Lovelies Names Lasha, Writer. Fun To Talk To, Hit Me Up(:
Quickees
This is where you can leave a short message for the writer. All Quickees are public. To leave a private message, use the private .
If you want to write a quickee (a remark or a hint for example) on this writer's profile, please sign in.
LashaRadke12 is a

Fan of:
LashaRadke12 is a

member of: