Location: Uzbekistan, Uzbekistan
Member Since: March 2010
Open for read requests: Yes
As we grow older together, As we continue to change with age, There is one thing that will never change. . . I will always keep falling in love with you.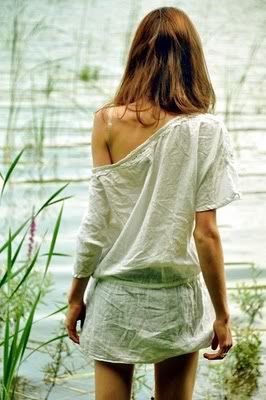 One day your life will flash before your eyes. Make sure its worth watching.
Can we pretend that airplanes in the night sky were like shooting stars?
Find a guy who calls you beautiful instead of hot, who calls you back when you hang up on him, who will lie under the stars and listen to your heartbeat, or will stay awake just to watch you sleep... wait for the boy who kisses your forehead, who wants to show you off to the world when you are in sweats, who holds your hand in front of his friends, who thinks you' re just as pretty without makeup on. One who is constantly reminding you of how much he cares and how lucky he is to have YOU... The one who turns to his friends and says, thats her...
You look super cute when you smile.
When you are in love you can't fall asleep because reality is finally better than your dreams.
We were given: Two hands to hold. To legs to walk. Two eyes to see. Two ears to listen. But why only one heart? Because the other was given to someone else. For us to find.
I love you, not for what you are, but for what I am when I am with you.
If you love something, let it go. If it comes back to you, its yours forever. If it dosent, then it was never meant to be.
Love is like a war; easy to begin, hard to end
Don't frown when things don't go right, because you never know when someone might be falling in love with your smile
Love is like a lolipop it starts out sweet but as you near the finish you wish it could last longer than it did.
I love you with all my butt. I would say heart, but my butt is bigger.
If you love someone put there name in a circle. Not a heart. A circle, because hearts can be broken, circles go on forever.
When I look at you my mind says, who care's but then my heart whispers, you do stupid.
Guys think of girls like books, if they don't like the cover they won't take the time to read what's inside.
Life is tough, get a helmet.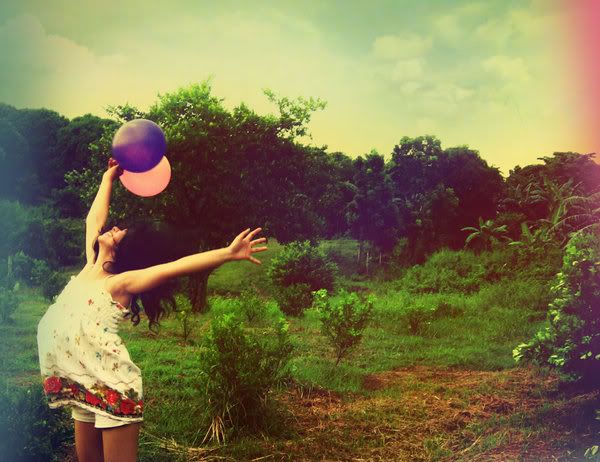 Don't walk in front of me; I may not follow; don't walk behind me I may not lead; just walk beside me a be my friend
My Works:
Love is the Only Option, Romance Novel (five chapters posted)
Umbro, Fantasy Novel (three chapters posted)
Wonderful Love, Poem
Walls and Bridges, Poem
Confess the Deepest, Poem
Strange Desire, Poem
Never Leave Your Side, Poem
Take the Path Less Travelled By, Poem
I Can't Imagine How I Married You, Poem
Taped Up, Poem
I Will Be Here, Poem
Being an Outsider, Poem
Right There, Poem
A Day in my Shoes, Poem
Be my Fairytale, Poem
What's That Feeling, Poem
For I Wear a Thousand Masks, Poem
Find You- Poem
Let's Celebrate, Poem
Always be Yourself, Song Lyrics
Novels on Booksie I Enjoy:
Written in the Stars- bimbobunny
A Different Type of Love -TheSecretOfDawn
Mistaken Kiss- kissmyoops
I'll Sing to You- Brii Morris
Rich Girl- PinkandPurple
Beating the Odds- funsized
Definition Disney- MissSerendipity
Favourite Songs:
If I Had You- Adam Lambert
Whattya Want From Me- Adam Lambert
After Math- Adam Lambert
Teenage Dream- Katy Perry
Peacock- Katy Perry
Firework- Katy Perry
The One That Got Away- Katy Perry
Thinking of You- Katy Perry
Take It Off- Ke$ha
Kiss and Tell- Ke$ha
Imposible- Shontelle
Gettin' Over You- David Guetta feat. Chris
All to Myself- Marianas Trench
Celebrity Status- Marianas Trench
Hands Up- Hedley
Perfect- Hedley
Amazing- Hedley
Airplanes- B.o.B. feat. Haley Williams
DJ Got Us falling In Love Again- Usher
Club Can't Handle Me- Flo Rida feat. David Guetta
I Like It- Enrique Inglesias feat. Pitbull
That's What You Get- Paramore
Ordinary Girl- Hannah Montana
Fans: If anybody wants to be updated for my novels or any one of my pieces then you must become a fan. It makes it easier for me so I don't have to go through every chapter and every single comment seeing who needs updates. thanks for understanding.
~lautnerluver1234567
9/11 is the perfect reason why we can't pretned that airplanes in the night sky are like shooting stars.
Quickees
This is where you can leave a short message for the writer. All Quickees are public. To leave a private message, use the private .
If you want to write a quickee (a remark or a hint for example) on this writer's profile, please sign in.
Fans of

lautnerluver1234567:
lautnerluver1234567 is a

Fan of:
lautnerluver1234567 is a

member of: