Location: Pulilan, Philippines
Member Since: May 2010
Last online: August 2018
Open for read requests: Yes
Hi there, guys!
I'm no noob here in Booksie.
This is already my second account.
As i decided to change my pen name.
I made this account.
my former pen name was Michaela de Dios.
I'll be posting here my most concentrated novels.
thanks for dropping by!
and God Bless!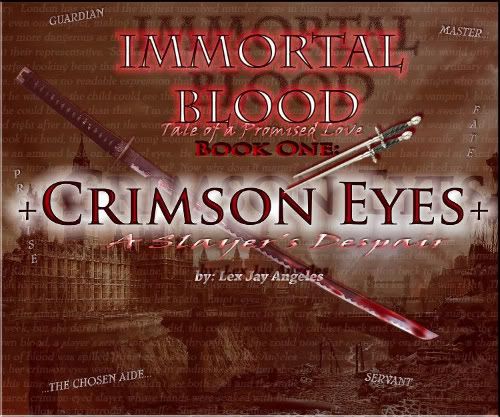 Quickees
This is where you can leave a short message for the writer. All Quickees are public. To leave a private message, use the private .
If you want to write a quickee (a remark or a hint for example) on this writer's profile, please sign in.