Location: U.S, United States
Member Since: May 2012
Last online: March 2017
Open for read requests: Yes
I love to write and I love to read. My favorite types of books are fantasy with a little romance and adventure. My all-time favorite book is Firelight by Sophie Jorden. My favorite class is S.S. I have one dog, Chloe, a Cocker Spaniel.
Full Disclaimer - These works were all written at various points in my life so some of my work is DEFINITELY better then others.
Lilith: Of the Night.
Favorite Books: Firelight, Hunger Games by Susan Collins, Wings Aprilynne Pike, Truancy, When Lightning Strikes by Meg Cabot, Terrier by T. Peirce, The Lightning Theif by Rick Somthing rather (I LOVE Greek myths), Heist Society by Alley Carter, Nightshade, Starrcrossed, Wicked Lovely by Melissa Marr, Artemis Fowl series,Graceling, Eargon, The Giver, Oynx, Beastly, House of Night and Blood Red Road.
• I'm totally open to ANY reading suggestions.
Favorite Quote:
"Part, fools!
Put up your swords; you know not what you do"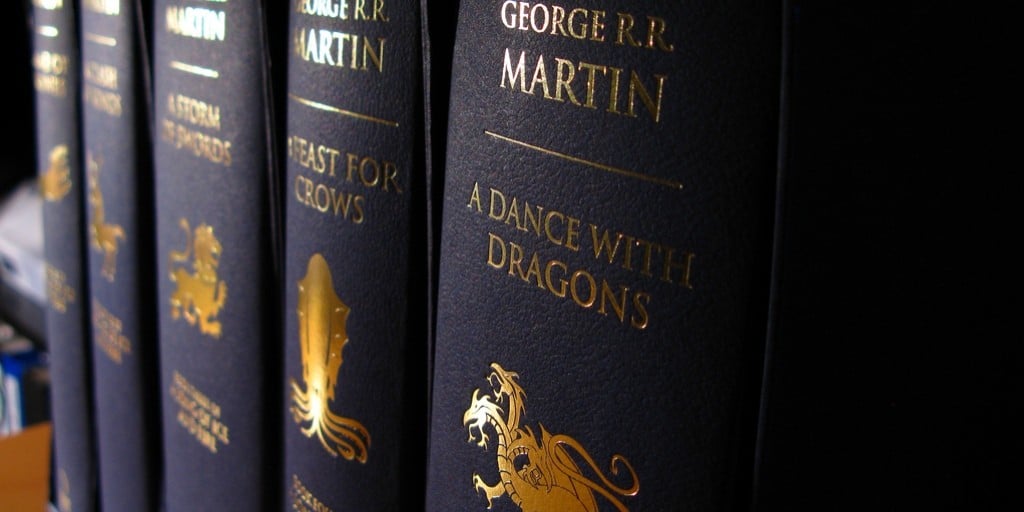 Flowers (Fav: Foxglove)
Painting
Sunlight and water
Cheetahs
Cello: I play the cello, viola, and piano.
Quickees
This is where you can leave a short message for the writer. All Quickees are public. To leave a private message, use the private .
If you want to write a quickee (a remark or a hint for example) on this writer's profile, please sign in.
lilthflames is a

member of: