Location: Pineville, North Carolina, United States
Member Since: November 2011
Open for read requests: Yes
All the things that discribe me and my life, what I hope for, and what I dream to become. Everything from the sweet, to the funny, to the sad. Everything here is what I believe and what makes me, me.
Hey Guys... Do You Have Any Questions, Comments Or Concerns? If You Do, Or If You Just Want To Say 'Hi' And/Or E-mail Me Things Do One Of The Following, Please :D
Add Me On Facebook: http://www.facebook.com/profile.php?id=100003236423121
E-Mail Me: thats.what.she.said.not.to.you@gmail.com
Follow Me On Twitter: http://www.twitter.com/@lilstickfigures
So Yeah! Please Check These Things Out! It'll Make Things So Much Easier If You Have Me As A Friend. You'll Know About Updates Sooner Rather Than Later. Umm... Bye?
The more you search, the closer you come to finding what you're looking for, just remember to search in the right direction...
Covers For Novels, Books, Poems and Whatever Else I Put Up On Here :D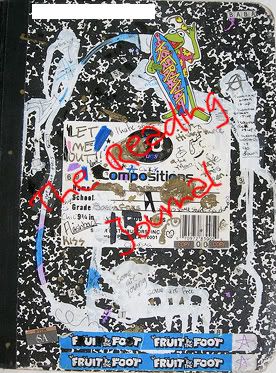 Quickees
This is where you can leave a short message for the writer. All Quickees are public. To leave a private message, use the private .
If you want to write a quickee (a remark or a hint for example) on this writer's profile, please sign in.
Fans of

LittleStickFigures:
LittleStickFigures is a

Fan of:
LittleStickFigures is a

member of: