Location: United States
Member Since: November 2008
Open for read requests: Yes
er....im not dead. that's all. I went ahead and looked up some pics that might kind of relate to the description of the characters, however dont let them ruin your view of the characters.
Characters of In Shadows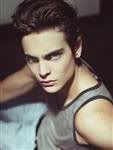 Thomas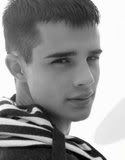 Grinvil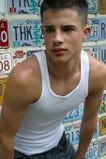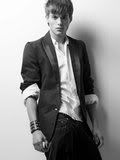 Kleit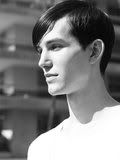 Abe
Blare and Mr. Gruel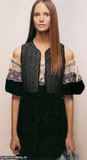 Rosemary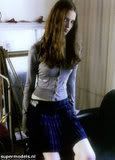 Leslie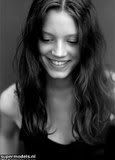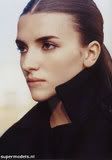 Karen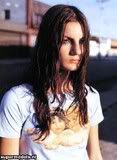 Kanas (Canas)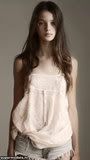 Jean
Dreny
Tammy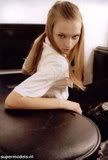 Characters of *WINGS*
Elyon
Erick
Sherry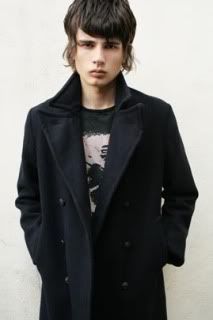 Reji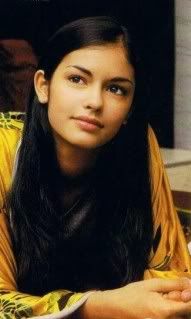 Anahi
Hesther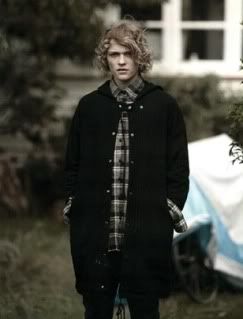 Gill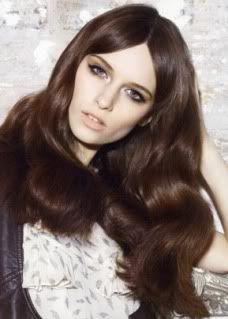 Lilinia
Quickees
This is where you can leave a short message for the writer. All Quickees are public. To leave a private message, use the private .
If you want to write a quickee (a remark or a hint for example) on this writer's profile, please sign in.