Member Since: February 2007
Open for read requests:

Yes
Connect with writer Lord Hoth
Connect with and receive their publishing and news updates. You can disconnect at any time.
Send a message below to notify him about your intention.
Remove book from Published Books
Featured on Booksie by
Lord Hoth
---
About
I doubt I'm any good at this but oh well
A little something about me: My favorite movies are the STAR WARS series 300 and kingdom of heaven. My five favorite bands are in order 1.Rammstein 2.Iron Maiden 3.Johnny Cash 4.AC/DC and 5.Slayer. My favorite songs are 1. Heirete Mich by Rammstein , 2.Salty Dog by Flogging Molly, 3.Hurt by Johnny Cash, 4.For the Greater good of God Iron Maiden, and 5.Walk all over you by AC/DC. My favorite authors are Karen Travis, Troy Denning, and Aaron Allston.
Read an excuse to speak of you
And to any of my friends who might read this Hugley high five!! and rock it pookie style ha ha inside joke.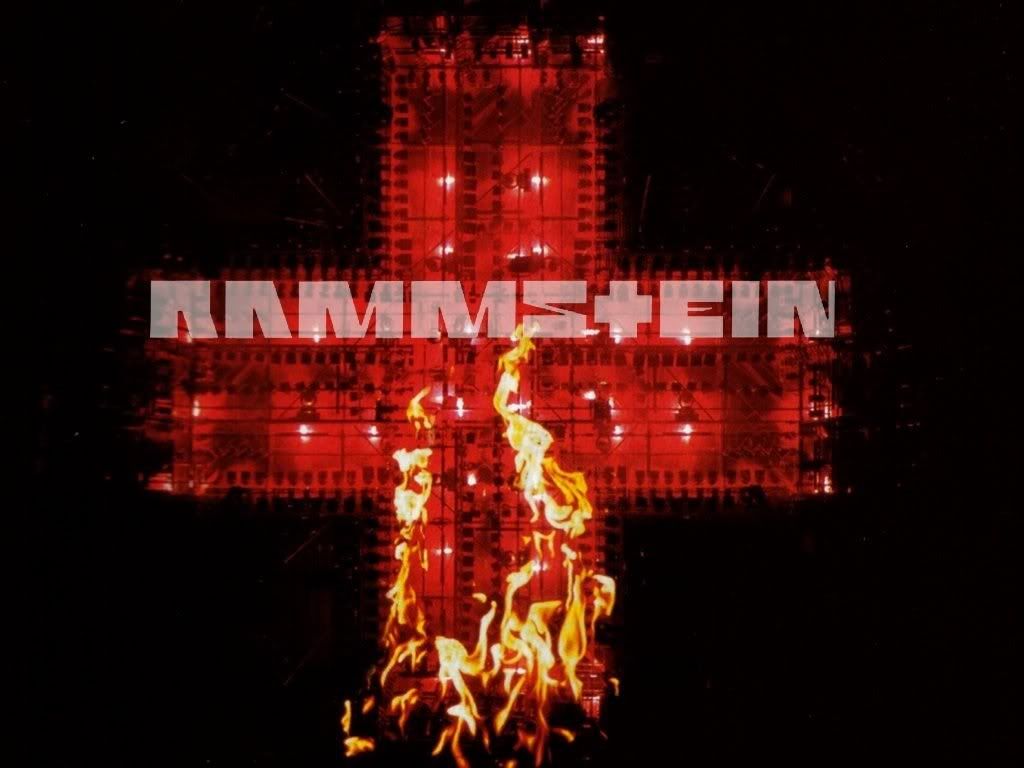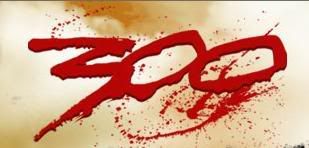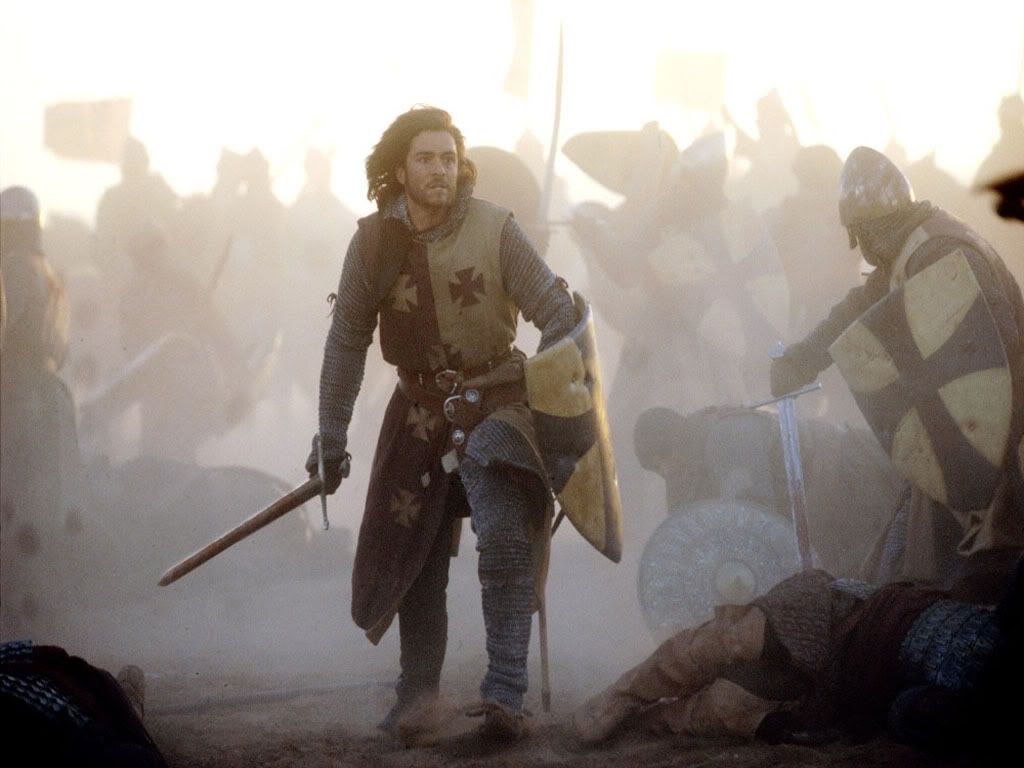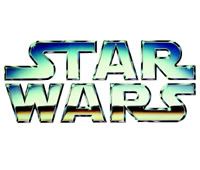 ---
Quickees
This is where you can leave a short message for the writer. All Quickees are public. To leave a private message, use the private messaging system.
If you want to write a quickee (a remark or a hint for example) on this writer's profile, please sign in.
---
Leave a message for the writer with penname Lord Hoth.
Send Invitation Mail for Profile
Invite friends to visit your profile on Booksie.