Location: Bangalore, India
Member Since: September 2011
Open for read requests: Yes
Hi Everyone,
Be back on 23rd July 2012, Off for my marriage :)
My name is Lucy. blue - my favourite
I have no writing professional background. My friends and family - they do not know that I write. I have never told them. People on the net only would know that I write. By profession I am a software engineer, so I code and create bugs :) ha ha ha.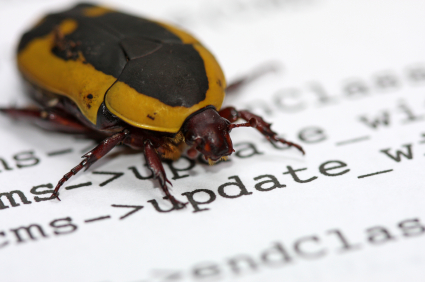 DO NOT SEND ME READING REQUEST OF NOVEL, IF BY CHANCE YOU CAN'T FINISH IT. THAT SIMPLY IRRITATES ME.
I really love to write and read stories. I would love to read ongoing stories. Like if you have any novel which has not crossed 5 or 6 chapters, then you can give me the link, I will read it. I read short stories and poems also. Well I DO NOT LIKE TO READ ANGELS, SCI-FI and TOO MUCH ACTION. I can read all other things. And I will be really happy if you read my work and comment.
I will generally comment on everything I read, except if I dont hate it. :) Sometimes I may not comment because of time constraint or if it really wornth not commenting, otherwise I will comment.
There is one promise I can make to all readers, that once I start some story I will surely finish it up. I will not leave any story in middle. Just a little support needed from you guys which you can do by commenting on my story.
Thanks to all who read my stories.
Quickees
This is where you can leave a short message for the writer. All Quickees are public. To leave a private message, use the private .
If you want to write a quickee (a remark or a hint for example) on this writer's profile, please sign in.
Lucy Lucy is a

member of: