Location: Peacelovejoyburg, United States
Gender: F
Member Since: July 2017
Last online: February 2018
Open for read requests: Yes
Hi!
I really like writing, and I want to try everything I can, so I looked around and wrote and looked up writing sites that weren't dead, and here one is! Yay!
I am a lover of Romance and fluff and schmoop and all the other made up words for gooey gooey sappy goo with feelings and cuddles and PDA and little dimension bubbles where I don't have to think about my life and things are perfect for a little bit. :D
mylifeishellhelpmesomeonehelpgodletmedieithurtsohgodwhyhaveyouforsakenme
As a reader, I go for everything when it comes to reading BUT LOVE IS FLUFF, AND FLUFF IS LIFE. CUTE THINGS. SWEET GOOEY FLUFFLY ADORABLE DIABETES. Things that make me go "Aww."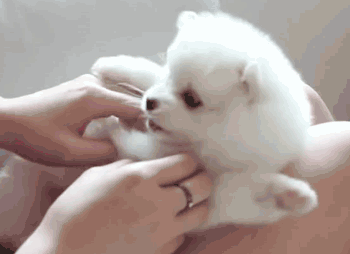 CUTE!
CUTE!
Human cuteness, couples and WAFF and all of of it!
GIMME ALL OF IT!
I love all of it.
Sometimes.
Also the color pink and fabulous things.
MylfeisemptyandmeaninglessinthegrandschemeofthingsmotherwasrightwhydoIeventry
You can call me Lu, Lulu, and Luna!
I like to write a little bit of everything although it's taken me a reeally long time to build up to publishing them for anyone's judging eyes to see.
But I'm doing it anyway. Also I might descend into madness here and there so sorry if you get confused.
Have a good day! ;)
Youpieceofshit
Quickees
This is where you can leave a short message for the writer. All Quickees are public. To leave a private message, use the private .
If you want to write a quickee (a remark or a hint for example) on this writer's profile, please sign in.
Luna Abbot is a

member of: