Location: United States
Member Since: June 2010
Open for read requests: Yes
Attention People of Booksie: Two people have figured out who I am; I'd like to them a big Congratz! Update: Three people have now figured out who I am! That's right people, three!
Because calling me Mad Hatter Secret and I can't tell you my first name, I'll give you guys my nickname. You guys can call me Mad or Jill :D
Since whatever I type won't give you an idea for who I am; or at least I don't think it will.
I have short black hair that goes to my shoulders that is burnt at the edges because of 4th of July where my hair almost got lit on fire. I have blue eyes with green edges and darker blue flecks; my brother's friends always say they think women with black hair and blue eyes are sexy and I know I'm good looking, but I choice not to show it. I'm always wearing jeans and a hoodie; I love sports, mainly soccer, hockey, and basketball, sometimes football. Never baseball. People assume I'm sick or something because I have such pale skin, I'm not, I just don't tan for some reason.
I love writing and read; but I also love taking pictures. The picture below is not me lol.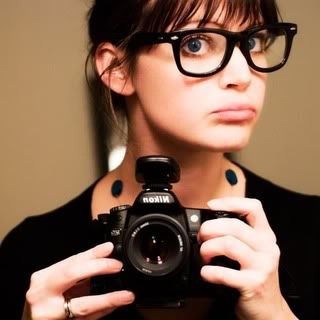 I want to vist France, England, Italy, the Grand Canyon, Niagra Falls, and other places before I die. I'm going to dance a new dance in every place once I go on my rode trip in a couple months. (Don't worry, I'll have internet connection, it may just take a bit longer than usual)
I love to laugh and I want to laugh; no I need to laugh.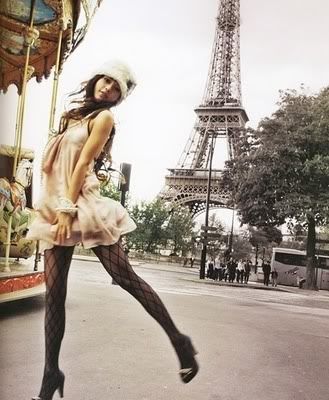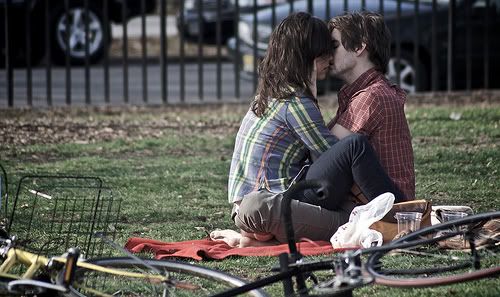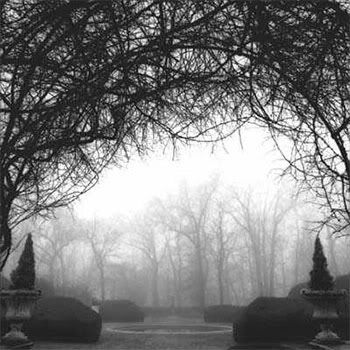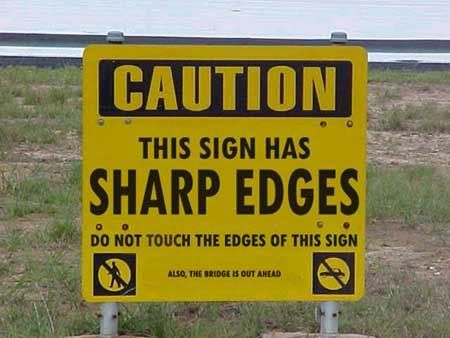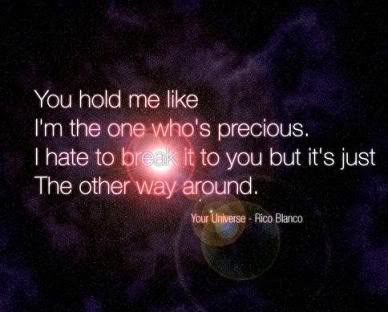 Quickees
This is where you can leave a short message for the writer. All Quickees are public. To leave a private message, use the private .
If you want to write a quickee (a remark or a hint for example) on this writer's profile, please sign in.
Fans of

Mad Hatter Secret:
Mad Hatter Secret is a

Fan of:
Mad Hatter Secret is a

member of: