Location: Chino(:, United States
Member Since: November 2009
Open for read requests: Yes
Yo Yo Yo(:
Its the amazing Marissa Elizabeth:D
13yearsold(:
[Writing]its the life(:
Musiccccx3
"I don't want to be rich, I just want to be wonderful"
ilQUOTESsfm(:
Tattoos&Writings&Cookies(:are the life
Gots two sisters,,youngest
Plays gutiar
Eyeliner is my choice of makeup
Screamo/Rock
DUDE(: iloveyou
ForeverandAlways Yours Truly
MarissaElizabeth(:
"Imperfection is beauty, madness is genius
and it's better to be absolutely ridiculous than absolutely boring."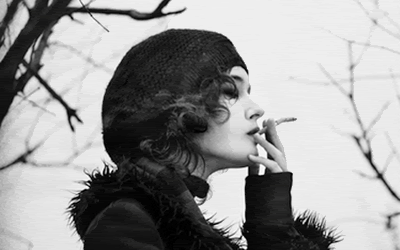 Quickees
This is where you can leave a short message for the writer. All Quickees are public. To leave a private message, use the private .
If you want to write a quickee (a remark or a hint for example) on this writer's profile, please sign in.
Fans of

MarissaElizabethxD:
MarissaElizabethxD is a

Fan of:
MarissaElizabethxD is a

member of: