Location: Center of the universe, United States
Member Since: May 2009
Open for read requests: Yes
Follow me into the darkness, it's time to play



They say there no such place as Paradise, so then why do we keep looking? We can search to the ends of the earth and there's nothing there. A just a long endless road that keeps going. So then why are we so driven to find this paradise that doesn't exist?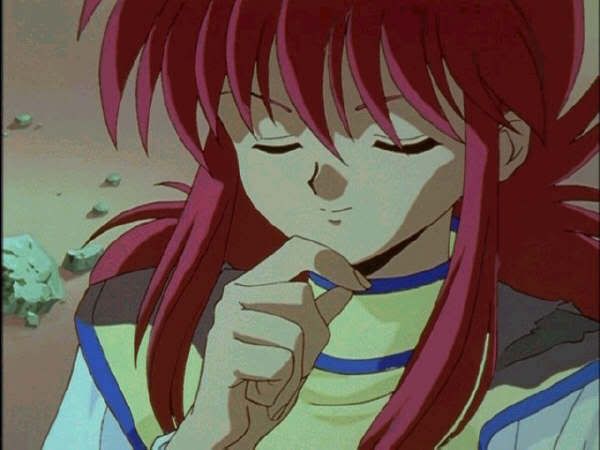 I'm a new writer, I'm working on two stories one called DemonSlayer Kai, about Kai and his friends journeying across the world to stop demons called Krustneik from killing. Another called Nightwatcher(might change) which is about superhero's. Comments on either are welcomed and if I need to work on anything please feel free to tell me so I can work on it.
Love video games, Modern Warfare-love ghost, Devil May Cry, Final Fantasy VII, VIII, X, Resident Evil 4 & 5, Wild Arms, Dragon Age: Origins, Fallout 3, Genji, Samurai warriors, Champions or Norath, and many more.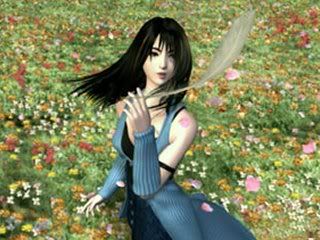 What do you see when you look at your reflection?
I didn't choose this path, it was choosen for me and then I was left to die.- Ryou
I am a shadow forced to walk along the light but never in it.- Mxax to Rion
If life were nothing but revenge then what would be the point of living?-Rion
How well do you bleed?- Chamos
I was given a second chance and I wasted it, someone I cared for died because I was selfish. I'm not going to make the same mistake twice. - Ryou
Quickees
This is where you can leave a short message for the writer. All Quickees are public. To leave a private message, use the private .
If you want to write a quickee (a remark or a hint for example) on this writer's profile, please sign in.