There are a lot of things that define me as a person. But what really says it all is my penname. MARS.
Mars is a Japanese manga by Fuyumi Soryo I read two years ago, and it has greatly affected me. It's not a well known manga, and my addiction to it is kinda great. I really recommend you guys read it. Well, I'm getting off the subject.
I'm an avid reader and I love drawing and sketching. When I write, I find it easier if it's about something depressing. I love anime and music. I love walking alone, listening to music, like there's nothing else that matters. I've been writing since 2006, but have been writing unfinished stories and short poems way beyond that. Drawing and sketching are one of my passions. I've finished 10 50-pages sketchpads since 2009. MARS has affected me in my drawing and writing. I hope you'll find the time not to only read my works, but the manga MARS as well. The only anime that I have watched completely is Vampire Knight.
And I do love it so. I love J-pop and Taiwanese music. I also love Asian dramas. the ones i have watched is Mars,

Autumn's Concerto,
and Meteor Garden (all Taiwanese).
And there's this awesome Japanese movie that was introduced to me. TOTALLY AWESOME. You can't help crying. i recommend you watch it too!
Fave band: Nickelback
Fave song: it changes from time to time. right now, all the songs from the 1958 musical film, South Pacific.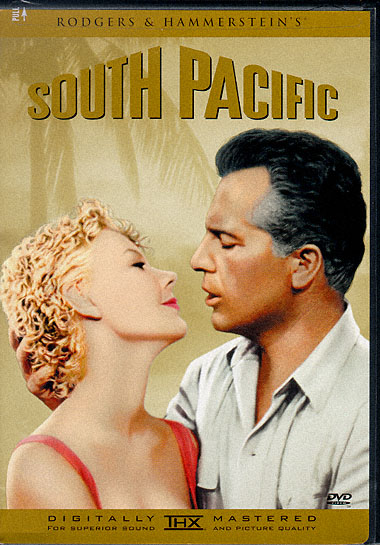 CHECK OUT THE HOT LIEUTENANT IN THE MOVIE. He's the one on the left of course.
Well, I don't really know what to put in here. But i have to say that you just have to read Mars. Maybe then will you be able to understand my addiction. Thanks for reading this far, and i hope you'll enjoy my works. :)))