Location: United States
Member Since: March 2010
Open for read requests: Yes
I love anything PINK <3
I hate anything RED
I am still searching for my TRUE LOVE <3
I found Pinky, my teddy bear I've had since BIRTH <3
I delude myself to thinking i live in a FAIRYTALE <3
I get over heartbreaks with CHOCOLATE 3
I let loose when I DANCE <3
After a perfect kiss, I SMILE <3
When i shop, I lose CONTROL <3
Mess with my friends... you DIE 3
Much LOVE,
MARVELOUSITY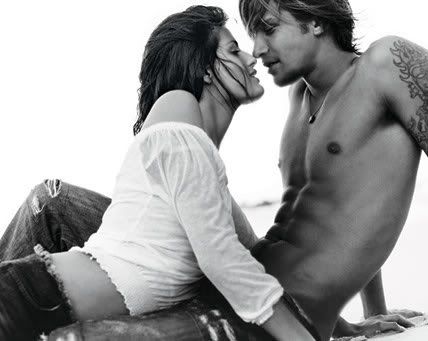 ***Okay, I just want to say that I know that i am not that great at writing, truth to be told, I SUCK, but I still love it.So i would appreciate comments, tips, and advice. And I am kinda new to Booksie, so please give me some time to improve my writing. I won't be the slightest bit offended if I get comments that point out a bunch of mistakes I made, but I really don't give a shit about comments that just bitch about how bad my writing is and all.
Quickees
This is where you can leave a short message for the writer. All Quickees are public. To leave a private message, use the private .
If you want to write a quickee (a remark or a hint for example) on this writer's profile, please sign in.
Marvelousity is a

Fan of:
Marvelousity is a

member of: