Location: Australia
Member Since: May 2009
Last online: April 2016
Open for read requests: Yes
A few months ago, some guy came up to my mum and I. His voice was full of nerves as he asked us a question. Mum answered him, however the whole time he was looking at me. For these few minutes, this person and I just kept staring into one another's eyes.
When I first saw him, I didn't look at him twice, but now I'm finding myself wanting to see this person again. It's weird how life works. Maybe one day I'll see this guy again, maybe not. I just thought it was amazing how two complete strangers could catch themselves looking into each other's eyes like that. So, I guess he wasn't really after an answer to his question. He seemed...well...I don't really know how to explain it.
About me:
I think it's pretty much a given that I love reading and writing =)

I also love drawing, singing and dancing (the later is when I'm home alone or in my bedroom, with the music blearing through the speakers).

I'm a genuinely nice person. I'll practically talk to anyone, even if I don't like them.

I've started to not really care what others think about me, because I've learnt that you won't live your life if you're too busy worrying that [insert name here] thinks you look [insert adjective here]. But, I want others to believe I'm a nice and open person.

I can usually see the good in anyone, even when others can't. I've been that girl who'll talk to the troublemaker when everyone else is afraid to. I learnt that they actually weren't that bad once you got to know them.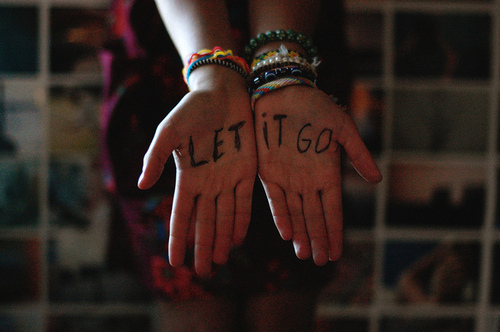 Reading requests:
I am a pretty open minded person when it comes to genres, however if it's a story, it must have a well thought out plot.

If you are wanting to ask me to read one of your works, please tell me what it is (e.g. genre, title and one to three sentences on what it's about).

I may or may not read it. Depending on whether it catches my attention...or not.

Usually, if a story doesn't have me interested within the first paragraph or so, I'll stop reading it.
Awesome stories and people on here:
WordSpeak- I have loved every one of his works that I've read. I can nearly guarantee you'll find something of this author's works to read, because he covers a large variety of genres. I consider him a friend and an awesome person to talk to...guess that's another reason to check out his novels.
Adrienn- Up for some romance? Well check out this girls page! I have read two of her novels and have been oh so happy to read them.
Lucky Alyssa - Another writer of romance. I'm currently reading her story, Breaking all the Rules. It's amazing.
MarriahJustine- I have read quite a few of her stories and have enjoyed every single one of them. Yes, she also writes romance. She is quite talented.
Fashionzombie- Brilliant poetry, and he also has an amazing novel.
BenArsenal- Just check his stuff out. He's a good writer.
A few more to check out :P
Obe Sharewithmeyourworld MadisonRose HideAndSeek StreetChicStyle MiaDenise
Links
https://www.facebook.com/profile.php?id=100001924963512 I like to talk to other writers and/or readers. It's not my private facebook, but one I've created for booksie.
http://www.wattpad.com/user/Meeka_Logan Wattpad account :P
Quickees
This is where you can leave a short message for the writer. All Quickees are public. To leave a private message, use the private .
If you want to write a quickee (a remark or a hint for example) on this writer's profile, please sign in.