"When Life Gives You Lemons You Make Milk And Make People Wonder How The Hell You Did It"
My name's Mia (: Helloooooo!
I LOVE food :D and I watch t.v, listen to music and go on the computerNON STOP!
I've always had a passion for writing, English + Drama being my favourite subjects - I do tend to be a bit Melodramaticsometimes! (:
These are the fabulous people I've had the pure luck to chat to and comment on their also fabulous work:
Thalia Grace ;) - A loverly girl whose my biggest fan (and vice versa)!! - Her novel - Magic Script is DA BOMB!
Pageturner ;) - A lovely, funny and nice girl who does some fabby stories!
WoollyJumper + Reader of Stories ;) - Two Besties who are so damn cool!! ;)
Vincent Crimi ;) - A funny, cool guy who has some awesome stories!
Katie Cruz ;) - A too cool gurl who novels are the bestiest!! :)
Prepare yourself for some gleekin' greatness!!
Self Confessed Gleek ;)

It's over - Gleeks sigh with sadness, Non-Gleeks sigh with relief. ;)
<- My personal philosophy!
I don't really like the taste of Candy Hearts but love the cute messages!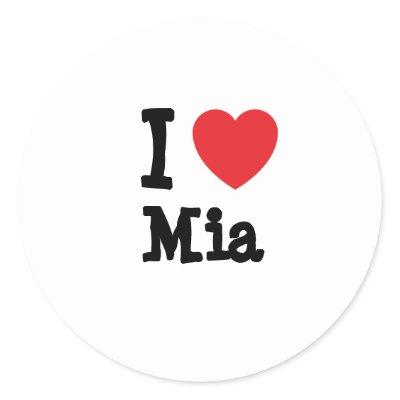 Awwww :) Feeling lurved. ^^
Please post on my 'wall' and ask me to look at your stories/novels/poems etc. :) Also, I would like it if you looked a my novel, 'The Ultimate Revenge'! If you like me become a fan!! :)
THANKS FOR READING MY BIO!! =D