Location: United States
Member Since: December 2010
Last online: February 2018
Open for read requests: Yes
My name is Rayne, but you can call me Rae or Midnight.
I have two annoying older brothers who are my freaking world.
One is in the navy and is currently in Japan. The other well he's still figuring out life.
I love to write, but I suck at spelling and grammer so please be gentel with critizism.
If you don't like me oh well, remeber its mind over matter. I dont mind and you don't matter.
I hate the color pink! EWWWW.....Its a girly color.
I grew up with over nine boys so i'm a tomboy.
i love to write about life, even if it isn't true.
I'm a very open person, but I live behind my walls.
I like a guy who is a complete FAKE!
The thing I regret the most was the day I pushed him away.
My advice to everyone is: If you love someone don't give up because it seems crazy. If you don't want them to walk away run after them. love works both ways, so never give up.Don't regret the past because at one point in time you wanted it. Do crazy shit all the time because life sucks when you're stuck with the what ifs and the maybes. So live each moment with hope, and never allow yourself to slip away.
Ten Random Facts about Moi.
I love the color green.
I've never had a close family member die.
I've been in what felt like love once. He's broken my heart to shards but I go on.
I dislike guys who think they are better than girls, thats very sexest!
I'm the youngest child of three, but I act more like a middle child.
I miss playing baseball with my boys and getting hurt trying to win.
I randomly go cross eyed when I'm bored.
My best friends seems like a never ending list I was blessed to meet real people.
I love to take pictures of random things, trying to catch life as it really is.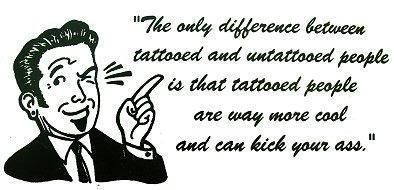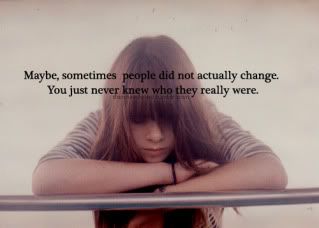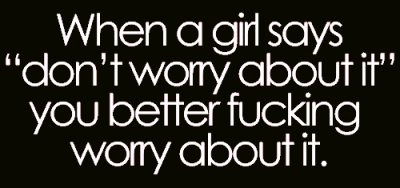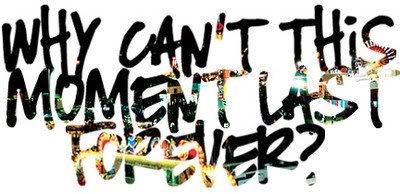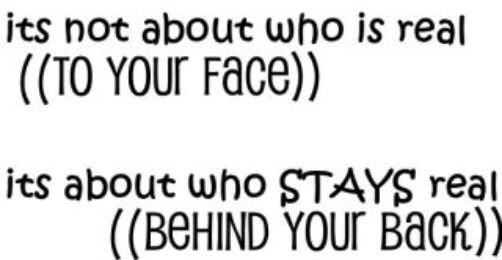 Quickees
This is where you can leave a short message for the writer. All Quickees are public. To leave a private message, use the private .
If you want to write a quickee (a remark or a hint for example) on this writer's profile, please sign in.
Midnight Glare is a

Fan of:
Midnight Glare is a

member of: