Location: United States
Member Since: May 2014
Open for read requests: Yes
Hi everyone!!
My name is Midnight Owl and I'm a teenage girl who really wants to become a writer. I've joined Booksie in order to improve my writing skills and become the best that I can be when it comes to putting a pen to paper. I read as much as I can and I write as much as I can in order to improve.
I like to write those bizarre stories that are very unique and different from what everyone else writes and I refuse to write those cliche stories that involve those predictable plot lines. When I write, I work very hard to invest my imagination in my story so that it leaves the reader in shock and the story stays in their mind, for a very long time after reading it.
Anyways, I'll be working to post my best work on here, so if you comment on my work, please do not leave comments like "Good job!" or "Nice work!" because I think those comments are just the worst. If you're not going to read my work, then please do not waste time pretending that read it by leaving comments like that. I want you to tell me everything that is wrong with my work so that I can improve.
I'll be happy to return the favor. BUT KEEP IN MIND that I am a very, harsh critic, not because I want to be "mean" but because I want to help you improve. So if you're very sensitive when it comes to getting honest feedback, then you probably shouldn't leave any requests for me. I expect nothing less from you either.
I do not read:
-Stories about vampires/demons/werewolves (or anything resembling the Twlight series).
-No Erotica
-I'll read Romance, but nothing where Romance is the ONLY theme
-Nothing Cliche
My Novel "The Book Reader's Gift"
Mathew Santoro (Check out his channel. Trust me, he's not just some creepy bald guy, he's actually pretty cool.)
https://www.youtube.com/user/MatthewSantoro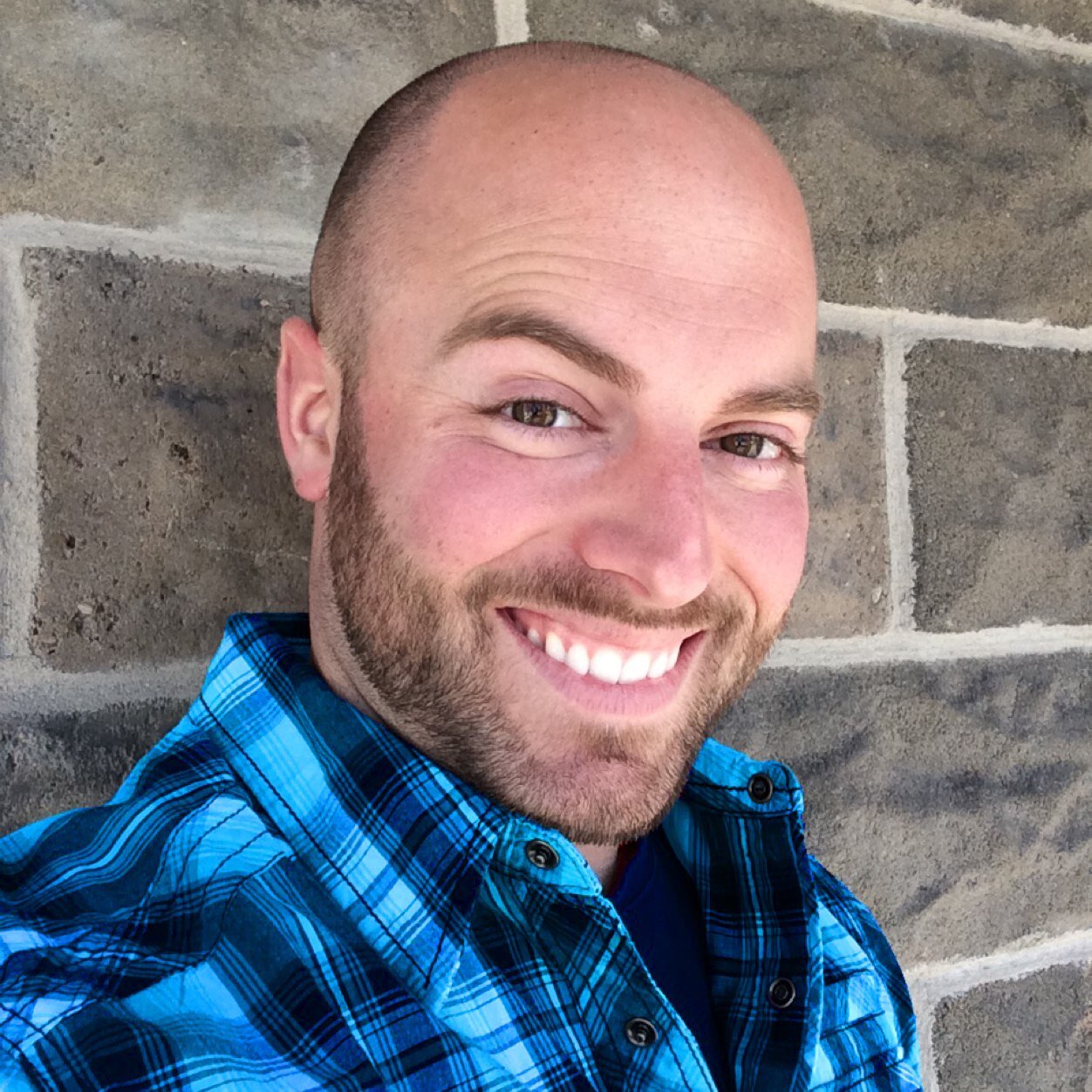 (This heartbreaking love story will bring tears to your eyes. Don't think...just watch it)
https://www.youtube.com/watch?v=qaGKs6RlUV4
If you're looking for other writing websites, check out these links.
http://www.writersdigest.com/101-best-websites-for-writers-archive/101-best-websites-for-writers-2008
http://www.writersdigest.com/wp-content/uploads/101Sites_2012.pdf
Quickees
This is where you can leave a short message for the writer. All Quickees are public. To leave a private message, use the private .
If you want to write a quickee (a remark or a hint for example) on this writer's profile, please sign in.
Midnight Owl is a

Fan of:
Midnight Owl is a

member of: