Location: United States
Gender: F
Member Since: September 2016
Last online: January 2018
Open for read requests: Yes
News
Last Updated Jan 17, 2018
Seeking the Holy Grail, Finding a cup!
-Hey Booksians!
I hope y'all had one badass X-Mas and New Year! May your Dreams and Wishes come true!!
Firstly
Thank you, to each and every one that's pushed my reads up to 5000!!! Holy snowballs, that's AMAZING and not at all possible without your love and steady support!!
Secondly
I won't be posting as much, just some stuff I have to finish.
Due to this new development (snorts), I've come up with a schedule of sorts.
- Mondays - Tuesdays (2-3 hours) I will actively read and comment on the works in my reading list.
- Wednesdays - Thursdays (2-3 hours) Random pieces I find on booksie.
Ones I finish the stories in my reading list, will I shelf (if not already done) them, and start a new list.
I hope I can stick to this schedule and will do my best to do so.
Love you, NUTTERS!
Who knows, hee hee!
List of KICKASS, BALLBUSTING, awesomeness!
Please come check out my House: The Rabbit Hole.
Thanks for stopping by!
BYE, BYE!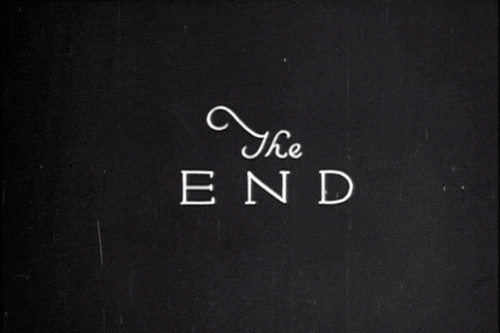 Quickees
This is where you can leave a short message for the writer. All Quickees are public. To leave a private message, use the private .
If you want to write a quickee (a remark or a hint for example) on this writer's profile, please sign in.
Miss Midnight is a

Fan of:
Miss Midnight is a

member of:
Miss Midnight

recommends: