Location: United States
Gender: F
Member Since: September 2016
Last online: April 2018
Open for read requests: Yes
News
Last Updated Apr 20, 2018
Bye, Bye!
Later Gators!
Sorry, I can be an idiot on occasion, hee hee.
Not leaving, only taking a break. Working on None posted work, lol.
Love you, Nutters!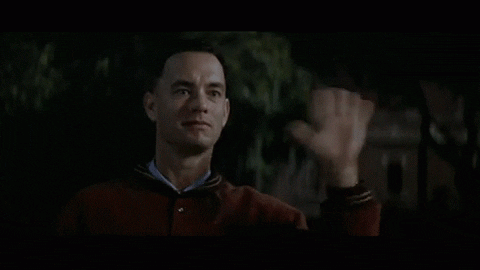 ~ Lover of Books
~ Enjoys Writing
~ Listening to music
~ Going to Wonderland and running around with the Mad Hatter.
I'm working on a few things offline. When a short pops into my head I'll post it, lol. Also, the works on my profile are also being worked on, so busy busy busy, lol.
List of KICKASS, BALLBUSTING, awesomeness!
Thanks for stopping by!
All the Images on my profile belongs to the respective person. I don't own any of them!
BYE, BYE!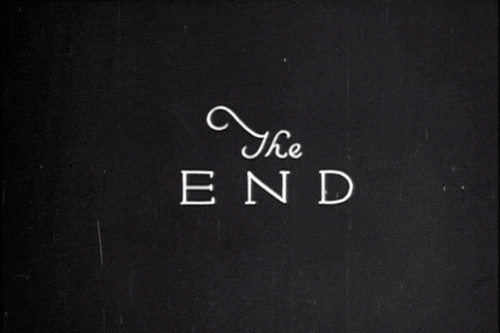 Quickees
This is where you can leave a short message for the writer. All Quickees are public. To leave a private message, use the private .
If you want to write a quickee (a remark or a hint for example) on this writer's profile, please sign in.
Miss Midnight is a

Fan of:
Miss Midnight is a

member of:
Miss Midnight

recommends: