Location: United States
Gender: F
Member Since: September 2016
Last online: September 2017
Open for read requests: Yes
News
Last Updated Aug 23, 2017
Stupid is as stupid does!
Hey Awesome Booksians,
So, where have you been MM?? Just been hanging, doing nothing, just chilling.
LOL, if only.
So, I am a little preoccupied with some things, but please don't leave me *cries on the floor.*
I will try to get to my reading list and finish that baby off, (Yeah, MM, like we haven't heard that before.) Okay, so I'll be around, attempting to finish my reading requests, lol.
Thanks to each and everyone that's been reading my work, leaving comments and just being badass and awesome all in one!
LOVE YOU CRAZIES!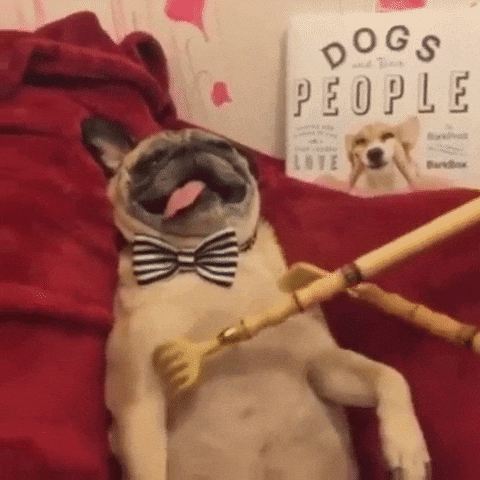 List of KICKASS, BALL BUSTING, awesomeness!
Please come check out my House: The Rabbit Hole.
Thanks for stopping by!
BYE, BYE!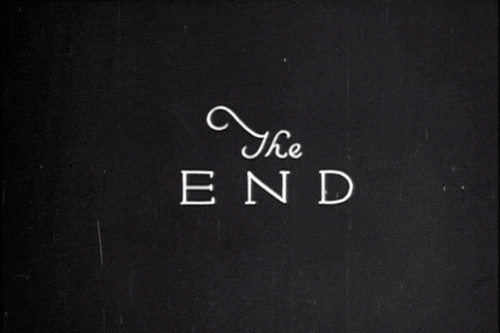 Quickees
This is where you can leave a short message for the writer. All Quickees are public. To leave a private message, use the private .
If you want to write a quickee (a remark or a hint for example) on this writer's profile, please sign in.
Miss Midnight is a

Fan of:
Miss Midnight is a

member of:
Miss Midnight

recommends: