Location: United States
Gender: F
Member Since: September 2016
Last online: May 2017
Open for read requests: Yes
News
Last Updated May 26, 2017
Something new!
Hey Booksians,
Wonderland: Locked and Reloaded is up and running!
C. A Sechler https://www.booksie.com/users/c.-a-sechler-206215 also has a Collab story called: Streets of Fear. Please, go check it out!
Kossettes Novellettes (Falling) https://www.booksie.com/users/kossettes-novellettes-falling-152792 is the Barker House Puppet Master, please go check out that story too.
GhostOfTheRain https://www.booksie.com/users/GhostOfTheRain-129427 Queen of collabs's newest invention: United. Drop by and check it out too.
Please, please check out these awesome stories and the creators behind them.
Just want to thank all of you Booksians, I'm almost to 1000 reads and that is only possible because of you amazing people!
I basically love all Genre's!
I enjoy meeting new ppl,
(creepy Miss Midnight! Argh, okay)
(she doesn't get it (-w-))
I LOVE to read and write,
(BOOKS),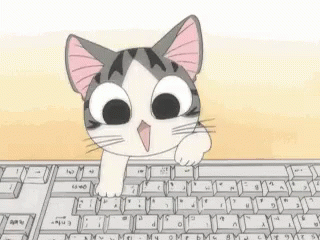 (O.O Kitty O.O)
My fav books are toooooo many to list here, lol!
I listen to all kinds of music, cause like books, each one brings a different feeling to the room, lol!
Enough about me!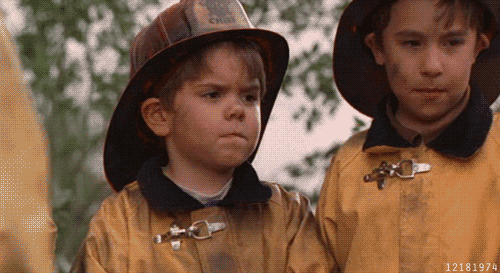 P.S. I thought I had to mention, I'm kinda a lazy writer and reader and can get distracted somewhat easily. Please don't lose hope, I shall conquer my weird habits and kill it dead!
Please come check out my House: The Rabbit Hole.
Thanks for stopping by!
BYE, BYE!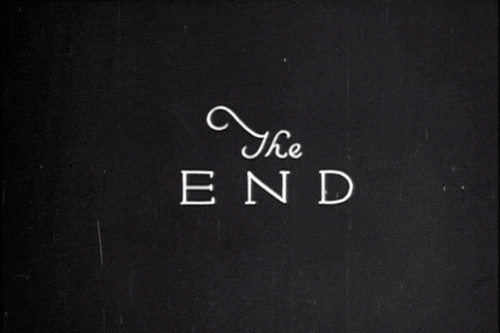 Quickees
This is where you can leave a short message for the writer. All Quickees are public. To leave a private message, use the private .
If you want to write a quickee (a remark or a hint for example) on this writer's profile, please sign in.
Miss Midnight is a

Fan of:
Miss Midnight is a

member of:
Miss Midnight

recommends: