Miss Midnight
Profile
Location: United States
Gender: F
Member Since: September 2016
Last online: March 2017
Open for read requests: Yes
News
Last Updated Mar 15, 2017
The sky looked Frumpy!
Sup!​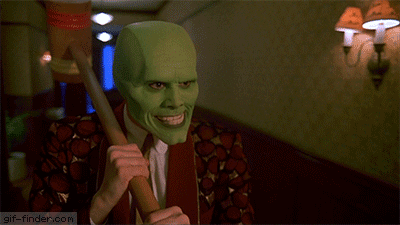 I basically love all Genre's!
I enjoy meeting new ppl,
I LOVE to read and write,
My fav books are toooooo many to list here, lol!
I listen to all kinds of music, cause like books, each one brings a different feeling to the room, lol!
Enough about me!
​
Please come check out my House: The Rabbit Hole.
Thanks for stopping by!
BYE, BYE!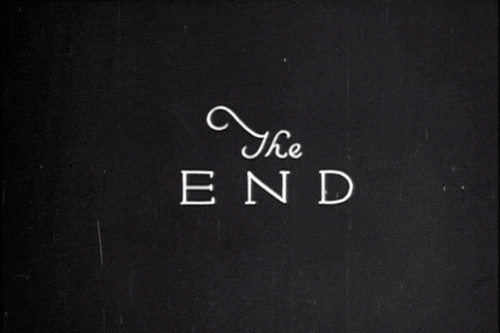 Quickees
This is where you can leave a short message for the writer. All Quickees are public. To leave a private message, use the private .
If you want to write a quickee (a remark or a hint for example) on this writer's profile, please sign in.
Miss Midnight is a

Fan of:
Miss Midnight is a

member of:
Miss Midnight

recommends: