Location: United States
Gender: F
Member Since: September 2016
Last online: November 2017
Open for read requests: Yes
News
Last Updated Oct 07, 2017
Stares!!
THAT'S ALL SHE WROTE!
List of KICKASS, BALL BUSTING, awesomeness!
Please come check out my House: The Rabbit Hole.
Thanks for stopping by!
BYE, BYE!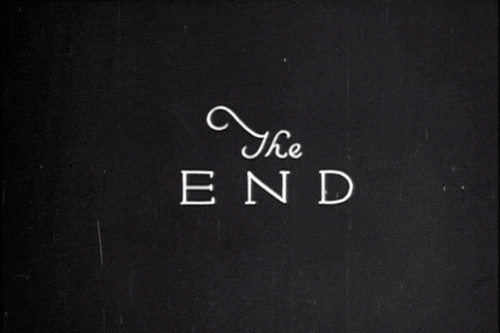 Quickees
This is where you can leave a short message for the writer. All Quickees are public. To leave a private message, use the private .
If you want to write a quickee (a remark or a hint for example) on this writer's profile, please sign in.
Miss Midnight is a

Fan of:
Miss Midnight is a

member of:
Miss Midnight

recommends: