Location: United States
Gender: F
Member Since: September 2016
Last online: August 2018
Open for read requests: No
News
Last Updated Jul 24, 2018
Breaking the sound.
Hey Booksians,
Took a bit longer, but got through it.
Will be coming back, but taking small steps.
MM
Markie Bee here on Booksie has launched his very own Bloggers page. Please go check it out.
https://wehaveitcovered.blogspot.com
New Additions to come:
Living in the West, you have to know how to shoot, ride a horse and brand cattle. But the most important thing, for any well-bred Lady to know is her Machine Gun Etiquette.
They locked me in a cage, fed me scraps, poked me with sticks. They paraded me in front of everyone as the freak of nature. Tonight I will break free and show them the true meaning of Rattus.
Ongoing:
www.booksie.com/552192-rotten-to-the-core
The dead are walking the earth, Rot is spilling into everything and everyone. Through the darkness and despair, a small flame of hope burns bright. Will humanity reach it in time or will it be snuffed out?
~ Lover of Books
~ Enjoys Writing
~ Listening to music
~ Going to Wonderland and running around with the Mad Hatter.
IF YOU MIX, KICK ASS, AWESOMENESS WITH A DASH OF EXCELLENCE,
YOU GET THE BEAUTIFUL CUSUINE BELOW!
Thanks for stopping by!
All the Images on my profile belongs to the respective person. I don't own any of them!
BYE, BYE!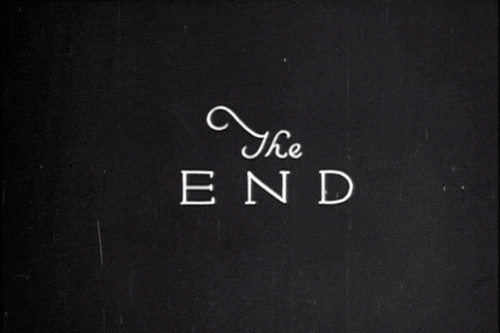 Quickees
This is where you can leave a short message for the writer. All Quickees are public. To leave a private message, use the private .
If you want to write a quickee (a remark or a hint for example) on this writer's profile, please sign in.
Miss Midnight is a

Fan of:
Miss Midnight is a

member of:
Miss Midnight

recommends: