Member Since: January 2008
Open for read requests:

Yes
Connect with writer MissRachyVengeance
Connect with and receive their publishing and news updates. You can disconnect at any time.
Send a message below to notify him about your intention.
Remove book from Published Books
Featured on Booksie by
MissRachyVengeance
---
About
"Hello fellow Booksie friends. It has been a very long time since I logged onto this website...however, my writing and characters have never lever my heart. I continue to build my stories and work towards one day officially publishing my work. My stories and characters are everything to me. A couple of years ago I had someone cruelly try to steal one of my stories and claim it as their own. As a result I had to remove the ending chapters of that story, which happened to be the most popular: Key to a Vampire's Heart. I apoligize for this but if your work has been stolen from you, I know you would understand the heartbreak from it. It feels like pins and needles in my veins even still to this day. My characters are my heart and soul and only I have the power to share their life stories with my readers. My stories are very old, as I was just a young teen when I began writing them. If you would like to read my old work, please do. I am in my early twenties now and the stories are being re-written and recreated to be even more lively and beautiful. I hope to one day share my beloved characters in a new light and in a new officially published home. Thank you for stopping by and for the fans who have always loved my work all this time, know that I have not forgotten you and I never will give up my characters and their stories (ALL OF THEM). They need to be said and revealed for the world to see." -Rachel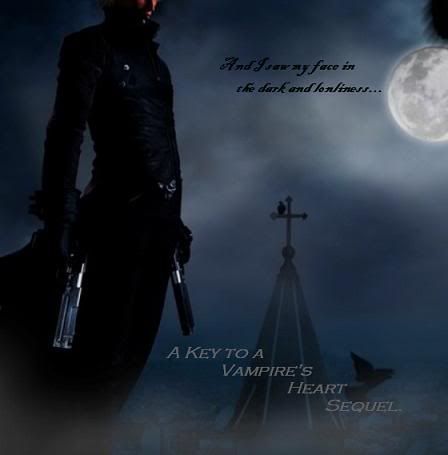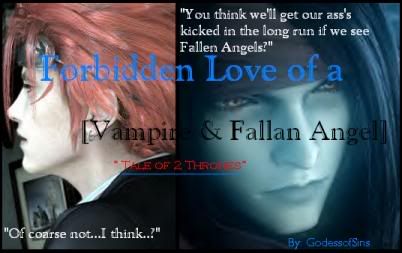 TWILIGHT VAMPIRES [READ THE COMPLETE NOVEL ON BOOKSIE]
---
Quickees
This is where you can leave a short message for the writer. All Quickees are public. To leave a private message, use the private messaging system.
If you want to write a quickee (a remark or a hint for example) on this writer's profile, please sign in.
---
Leave a message for the writer with penname MissRachyVengeance.
Send Invitation Mail for Profile
Invite friends to visit your profile on Booksie.