Location: Los Angeles, United States
Member Since: July 2011
Open for read requests: Yes
Hello fellow authors and readers!
My name is Mochateen as you see at the top of this page.
I love writing, usually I can't help but think of plots for new stories or just write because I have to let out the feeling.
I hope you read my stories, the majority should be novels but I will have some short stories or poems!
Usually if I am not writing then I am either drawing or reading something of interest.
Yes I have a fanfiction, just click the website URL given.
Mochateen is the name of a stuffed dog I have sitting pliant in my room, my boyfriend gave him to me so I love it.
Yes I have a facebook, who doesn't?
I see you have already commented on my profile for me to read your stories, keep doing that because I need something to read when I'm bored!
Yes I have a deviantART, it's Mochateen.
I have no clue whether I want to do a blog for a website or not but if you think I should, give me a good website and I might just click it.
Will you read my stories, I'd love you if you do!
Thanks for the welcomes, I'll make sure to get to your stories as soon as possible, or whenever I get the chance!
Know any other sites better than this one? Comment or message me please!
I love it when two authors get together and create a plot, it gives the plot a two sided perpective which is good for the reader to understand, I'd love to partner up if you do!
See my joint accout, Hermit and Lynx.
Thanks for stopping by! Friend requests and views are always accepted!
Presenting (Featured Writing Book Covers):
Coming Soon: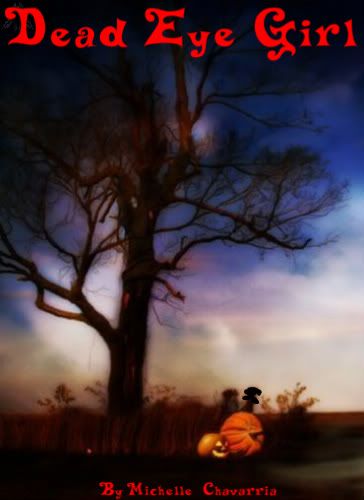 Now Writing:
Quickees
This is where you can leave a short message for the writer. All Quickees are public. To leave a private message, use the private .
If you want to write a quickee (a remark or a hint for example) on this writer's profile, please sign in.
Mochateen is a

member of: