Location: Tinley Park , United States
Member Since: September 2009
Last online: March 2018
Open for read requests: Yes
Winners to my Mythical Creature Fantasy Challenge.
Just click on their names to view the stories.
1st Place-UnderxYourxSpell-Lady of the Lake
Runner up for 1st Place- MadaGDarko-Succubus
2nd Place- Reverie- Sealed With a Kiss
Runner up for 2nd Place- WordSpeak-My Unseen Curse
3rd Place- Mistress of Word Play-Patricia and the Angel
Runner up for 3rd Place- Nanna Maire Andersen-Delious Agony
4th Place- Sparkey-The Labyrinth
Runner up for 4th Place-Booklover9216-Unicornis
5th Place- -Forbidden-One Bloody Night
Runner up for 5th Place-Haileymorgann-A Sacrifice
These are amazing stories and I would recommend everyone to read them. :D
Trying to do online college and take care of my three children with my husband. I enjoy horseback riding and swimming for my hobbies. I like all music except for rap. I can not stand this half of the time I do not understand what the singer is saying. So annoying. Yipee! I have completed my Associate degee now I am going to working on getting my bachelors degree. All I have to do now is wait for my degree to come in the mail. I can't wait. :D
Finally completed my Bachelors degree will start working on my stories that have been not completed. Thanks :)
To everyone that asks me to read your story I will get to it eventually. If I don't read your story it doesn't mean I won't just really busy. I have college and taking care of my three kids so I hope everyone understand's. Also if it has been awhile just leave another comment on my profile page. Thanks Jessica :D
Also to anyone that enjoys my Angels and Demons Warfare I am having writer's block on the novel. I will eventaully be posting more when I get unstuck with this annoying writer's block. Sorry for any inconviences. Oh I am in the process of rewritng the novel too. Jessica :D
This is my novel I am working on for fantasy. A war has been going on for many years with all these creatures. Everyone is in chaos except for the dark angels. The guardian Brina is hurt badly and they need to find the new chosen one. Will they the chosen one and if they do will the chosen one accept it's fate? Will the realms continuing to be in a warfare or will there be peace? This novel will contain sex scenes, and strong language.
This is my novel I am working on for horror. There have been many missing girls in the town of Plover. These young girls have often disappeared on Valentine's Day. When the missing girls were found they were dead with the hearts cut out. When the police found the missing girls they found them in the forest or the lakes. The police had no leads and were struggling to find the killer. The only thing the killer left was a signed valentine's card in blood saying this heart belongs to me. Who could be this killer and will he eventually be caught?
This is for my novel on historical fiction. The lovely Lady Caitroina has vowed vengeance towards the Vikings who have destroyed her beautiful home. The leader Viking Finn Cerridwyn is the one responsible for destroying her home. He has heard tales of the lovely Lady Caitroina and has wanted to capture her to become his. Will these two find love or will they destroy each other. (This takes place in 800 A.D. in Norway.)
These are some pictures from my novel Angels and Demons Warfare.
Here are some pictures that I just like.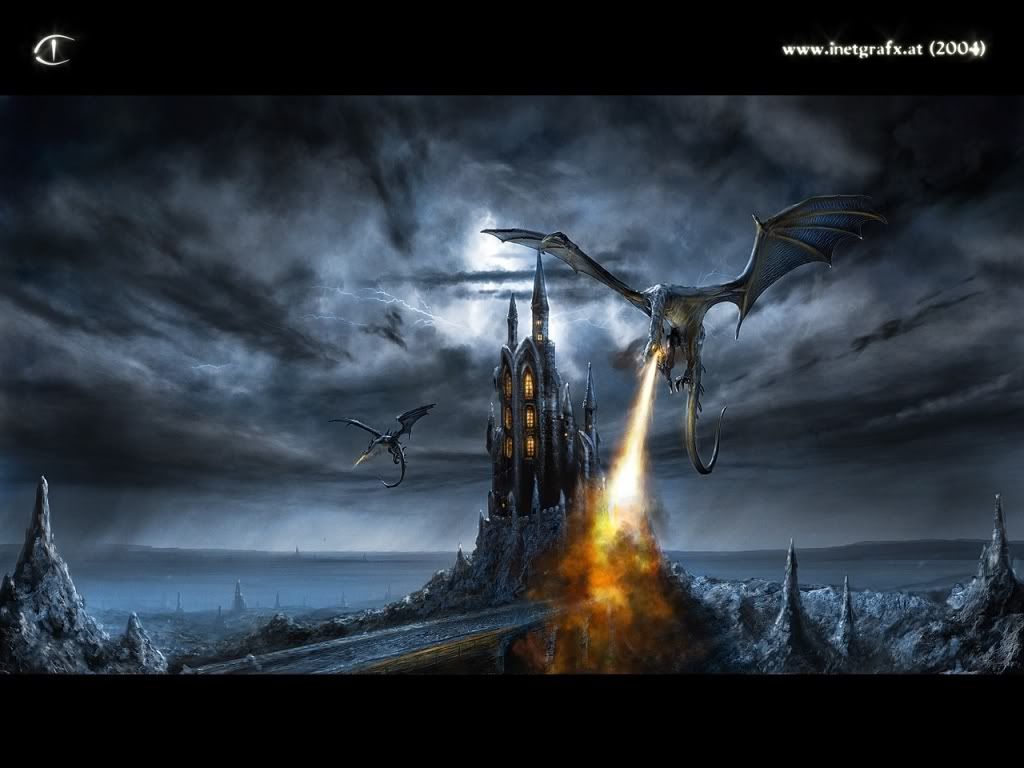 Blood siren
Siren
Medusa
Wood nymph
Valkrie
Ghost
Crimson Enchantress
Cerebus
Ghoul
Witch
I love animals.
Can you tell I love baby animals. They are so cute and adorable.
Here are some movies that I like.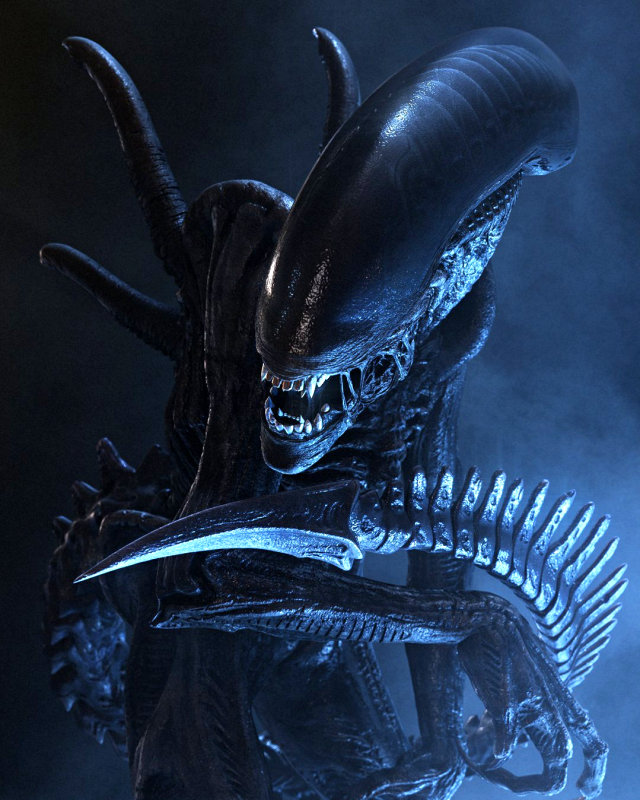 Here are my favorite Tv shows.
Angel
Supernatural
Friends
Wow! I must be getting old to think of this Tv series. If no one knows this is Knight Rider.
Another show I have recently watched and enjoyed is True Blood. I can not wait until Season 3 is out.
Since I have to wait for True Blood Season 3 I have recently found out about Vampire Diaries. It is an okay show I prefer True Blood more graphic and adult scences. The Vampire Diaries is fine for now. Here are some pictures of the show.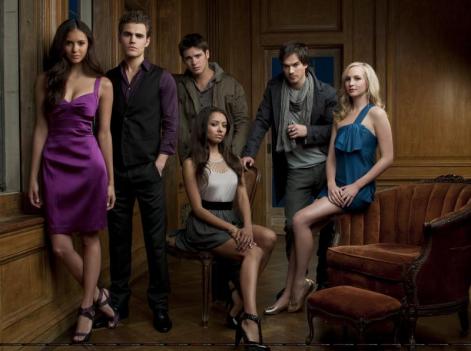 Quickees
This is where you can leave a short message for the writer. All Quickees are public. To leave a private message, use the private .
If you want to write a quickee (a remark or a hint for example) on this writer's profile, please sign in.