Location: C. Springs, United States
Member Since: May 2011
Last online: June 2016
Open for read requests: No
I love books and my family.
I would absolutely die without theatre or my friends.
My life goal is to marry an Australian and own an apple orchard in Washington state.
I aspire to be an actress or writer.
I am spontaneous and a complete movie addict.
I don't know who I am, but that's okay, because I have the rest of my life to figure it out.
I try not to stress about life too much, because in the end, no one gets out alive.
Although I hate who I've been, I always wonder who I'm going to be.
I'm me and that's all I know.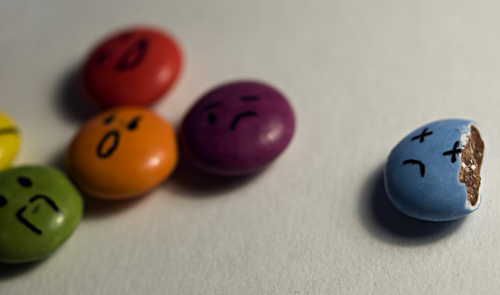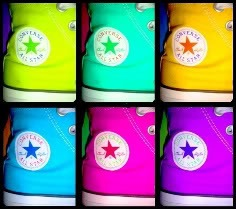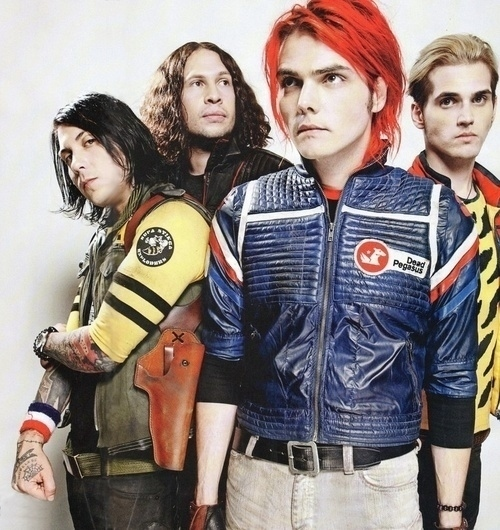 Quickees
This is where you can leave a short message for the writer. All Quickees are public. To leave a private message, use the private .
If you want to write a quickee (a remark or a hint for example) on this writer's profile, please sign in.