Hello, im monica(:
I havn't been on her that much but...Here's muy tumblr.
<3
http://sherapesdinosaurs.tumblr.com/
Got a problem with me? .x.Solve It Think Im trippin? .x.Tie My Shoe Can't stand me? .x.Sit Down Can't face me?.x.Turn Around Love me? .x.Awesome Hate me? .x.Even Better Think Im ugly? .x.Like your prettier? Don't like my style? .x.Hate Yours Don't know me? .x.Don't Judge Me Think u know me?.x. You Don't Have A Clue
"Those who dance are considered insane by those who cant hear the music." GC
Dont settle for the one that you can live with, wait for the one that you cant live without. if you love somone, and cannot get them out ur head, maybe they are SAPPOSED TO BE THERE!
"either thats one big guitar, or thats one small mexican!!" - me when mexicans (i call 'em smexicans lol) were singing tome
HELP ME OUT HEAR, GUYS!
PUT THIS IN UR PROFILE IF U EVER PUSHED A DOOR THAT SAID PULL!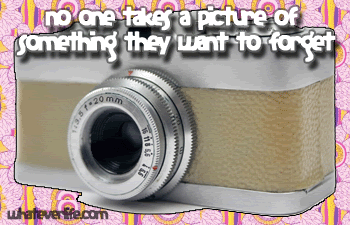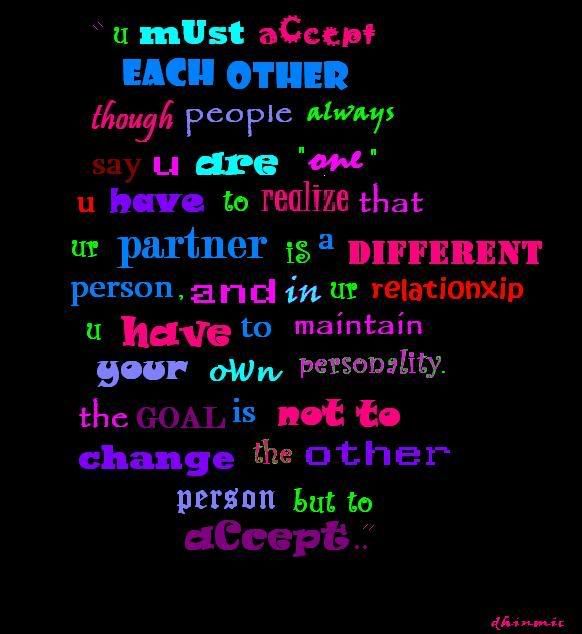 So YEAH I'm kimda EMO deal with it!!
Quickees
This is where you can leave a short message for the writer. All Quickees are public. To leave a private message, use the private .
If you want to write a quickee (a remark or a hint for example) on this writer's profile, please sign in.
Fans of

MoNicA sToDaRd LoVes VAMpires:
MoNicA sToDaRd LoVes VAMpires is a

Fan of:
MoNicA sToDaRd LoVes VAMpires is a

member of: