Location: United States
Member Since: September 2011
Last online: May 2016
Open for read requests: Yes
(: hey. I'm Hope. I am kind of re-starting my account, I'm going to take a week or something like that off, so I can start re-writing my stories, and re-posting. I'm sorry for the inconvience. ): I live in the state of Michigan, and let me just say I'm not that old either. I'm not saying my age, but I'm not as old as most of the people on here. I don't talk about where I live, my age or what I look like to ANYBODY. Sorry, had to take an Internet Saftey class lol. I text and play music alot, so I mainly live on my BlackBerry and my iPod. I am a total dork, just saying.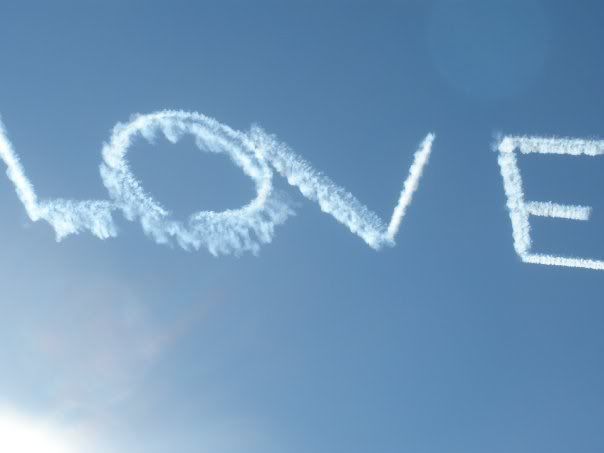 Quickees
This is where you can leave a short message for the writer. All Quickees are public. To leave a private message, use the private .
If you want to write a quickee (a remark or a hint for example) on this writer's profile, please sign in.
Moonlight Stars is a

Fan of:
Moonlight Stars is a

member of: