Location: India
Member Since: December 2013
Last online: January 2016
Open for read requests: Yes
Hey lovelies! <3 Hope y'all are having a nice day :)
So...a snippet of my personality :D -
Wannabe journalist & lawyer (and author), fluent in sarcasm,
liberal feminist, football fan (Chelsea FC), eye makeup junkie, argumentative,
harbouring a mildly creepy obsession with this guy:
introvert, lazy, into goth/ alternative rock music as well as classical piano pieces: right now, I'm listening to 'Resistance' by Muse
obsessed with art history and politics spooky and/or black & white movie buff, loves cats, coffee, chocolate.
I eat, sleep, bleed books.
And readers, please do give feedback! I'd be glad to return the favour :)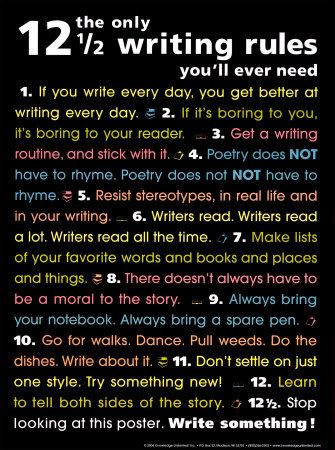 Btw do check out my friend's blog www.redinkspace.blogspot.in !
Reading Requests: OPEN for Short Stories Poetry, CLOSED for Novels. (Until June- I've got a lot of work right now..)
Stealing someone else's writing is honestly NOT okay. Even if you think we will never find out, but we WILL be coming for you. It just means you're lacking imagination and it's plagiarism. You just can't take away someone's and get away with it. Stealing someone's work is almost equal to kinapping a child from it's mother. Just don't every steal any of my stories and it's not okay. You have no clue how much of sleepless nights it takes to write a chapter and minus my family time. Just.....don't do it.
#sharingthewritinglaws
Quickees
This is where you can leave a short message for the writer. All Quickees are public. To leave a private message, use the private .
If you want to write a quickee (a remark or a hint for example) on this writer's profile, please sign in.